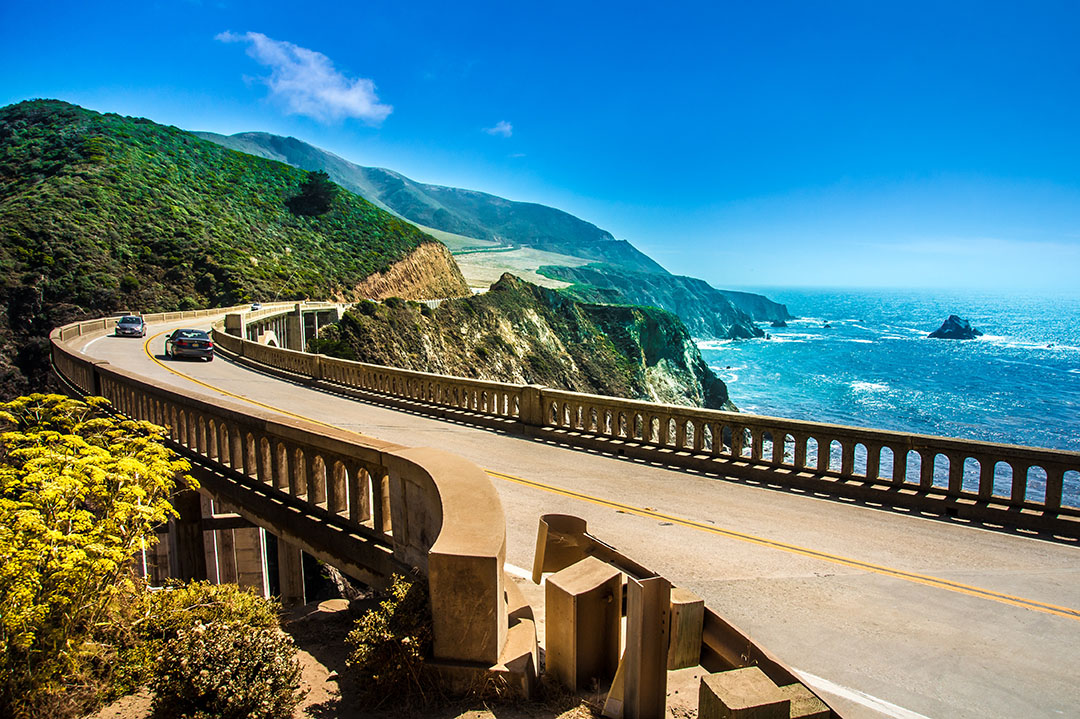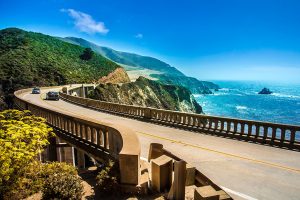 The New Year brings many things — resolutions, cold weather and CalChamber's annual Employment Law Updates seminars. Our seminars are sell-out shows and currently seats are only available for the San Francisco seminar on January 28.
Last week, our employment law experts packed their bags and began the annual seminar road trip with a visit to Southern California. Numerous new laws, cases and pending regulations entertained attendees. Among the topics, attendees were particularly interested in the new lactation accommodation requirements and the expansion of California's sexual harassment prevention training mandate. Attendees asked many questions about these topics, such as:
What is considered a "location other than a bathroom" for lactation accommodation?
Who has to pay for sexual harassment prevention training?
Does CalChamber offer a compliant harassment prevention training product? (of course we do!)?
Do we have to pay our employees while they are taking the training?
Attendees always make these seminars interactive and engaging for everyone — including the employment law experts. Our road trip continues with presentations in San Jose and Oakland this week; Los Angeles next week; and San Francisco and Sacramento the last week of the month.
If learning more about California's new employment laws is one of your New Year's resolutions, sign-up for our San Francisco seminar or our 90-minute webinar on January 31. Looking forward to seeing you this month!
Erika Frank, Executive Vice President, Legal Affairs, and General Counsel
CalChamber's white paper, New 2019 Labor Laws Affecting California Employers, is available for download (members can access the white paper here). Not a member? See how CalChamber can help you.