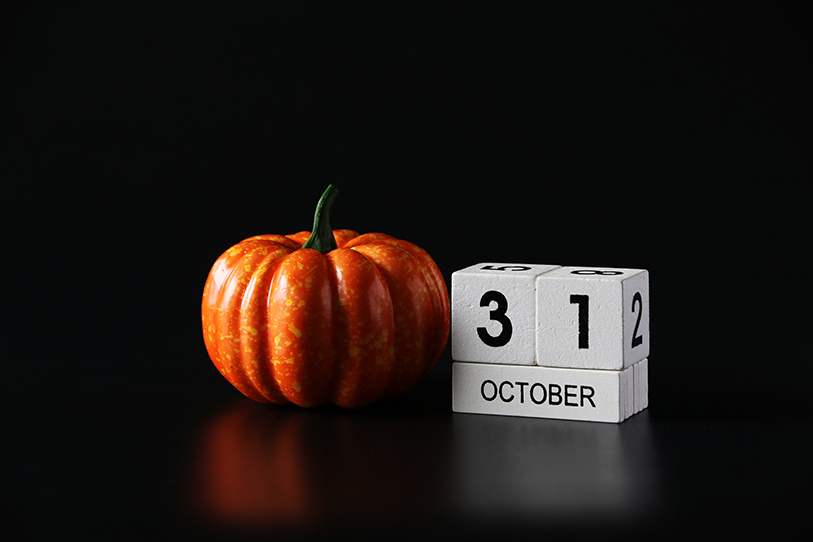 It's not a trick — on September 1, 2023, the U.S. Equal Employment Opportunity Commission (EEOC) announced that the 2022 EEO-1 Component 1 data collection begins on Tuesday, October 31, 2023. All employers with 100 or more employees (and federal government contractors with 50 or more employees) are obligated to report their EEO-1 Component 1 data, which includes information on the racial/ethnic and gender composition of an employer's workforce by specific job categories.
The deadline to submit 2022 EEO-1 Component 1 data will be Tuesday, December 5, 2023 — giving employers five weeks to file their reports.
As previously reported, the EEOC announced it would open the data collection in Fall 2023 instead of the originally anticipated July timeframe due to a mandatory, three-year renewal of the EEO-1 Component 1 data with the U.S. Office of Management and Budget (OMB) under the Paperwork Reduction Act (PRA). Due to the EEOC seeking to streamline and modernize how the data is collected, the 2022 EEO-1 filing process may be different from previous years — the types of demographic workforce data collected, however, should remain the same.
The 2022 EEO-1 Component 1 Instruction Booklet is now available — it has been redesigned to better meet filers' needs by consolidating existing materials, including FAQs and fact sheets, so it's a "one-stop-shop" containing important information for new and returning filers. The EEO-1 online Filer Support Message Center will be available on Tuesday, October 31, 2023, to assist filers with any inquiries they may have regarding the 2022 collection. The EEOC anticipates posting the updated 2022 EEO-1 Component 1 Data File Upload Specifications for filers on Wednesday, September 13, 2023. Additional updates will be posted to the EEO-1 Component 1 Data website as they become available.
Katie Culliton, Editor, CalChamber
CalChamber members can read more about EEO Reporting Requirements in the HR Library. Not a member? See what CalChamber can do for you.