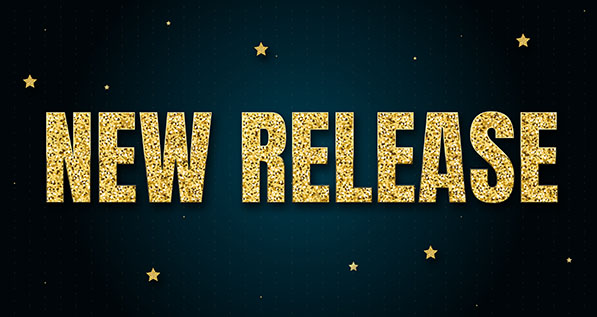 Today's the day! Nine months after the previous Form I-9, Employment Eligibility Verification expired, the U.S. Citizenship and Immigration Services (USCIS) has published new, revised versions of the Form I-9 documents. Employers should start using these new Form I-9 documents as soon as possible.
Employers must use the Form I-9 to verify their employees' identity and employment authorization. The new Form I-9 (edition date 08/01/23) has undergone some major improvements, including:
Sections 1 and 2 have been reduced to a single-sided sheet;
Section 1 Preparer/Translator Certification and Section 3, Reverification and Rehire, have been moved to separate, standalone supplements that employers can provide to employees as necessary (both supplements can be found as part of the Form I-9) ;
The Lists of Acceptable Documents were revised to include some acceptable receipts as well as guidance and links to information on automatic extensions of employment authorization documentation;
The Form I-9 Instructions are now eight pages instead of 15; and
E-Verify employers now have a checkbox to indicate they have examined Form I-9 documentation remotely under a DHS-authorized alternative procedure rather than via physical examination.
Additionally, the revised Form I-9 is designed to be fillable on tablets and mobile devices.
When the previous Form I-9 documents expired at the end of October 2022, the USCIS told employers to continue using the expired form until the new edition was available. Now, employers can start using the new version right away — although, even if employers choose to use the prior version, they can only do so until October 31, 2023, after which the 10/21/19 edition will be obsolete and no longer valid for use. Starting November 1, 2023, employers who fail to use the 08/01/23 edition of Form I-9 may be subject to all applicable penalties. The version date is on the lower left corner of the form.
Note: When the USCIS issues new Forms I-9, existing employees are not required to fill out a new form. As long as employees completed a current Form I-9, listed acceptable identity and work authorization documents, provided unexpired original documents to the employer to view, and signed and dated the form at the time of hire, employers are compliant.
On July 31, 2023, the USCIS revised the Handbook for Employers M-274 to reflect the new Forms I-9 as well as other new updates, guidance and clarifications.
Finally, as previously reported, the Department of Homeland Security (DHS) released a new rule allowing employers enrolled in E-Verify to remotely examine their employees' identity and employment authorization documents under a DHS-authorized alternative procedure.
CalChamber has added the new Form I-9 English and Spanish versions to the HRCalifornia website, along with the Instructions for Form I-9 (and Spanish). All of these forms are available for free.
Katie Culliton, Editor, CalChamber
CalChamber members can read more on I-9 Form: Verifying Eligibility, including Completing the Form I-9 and Reverifying Employment Eligibility in the HR Library. Not a member? See how CalChamber can help you.