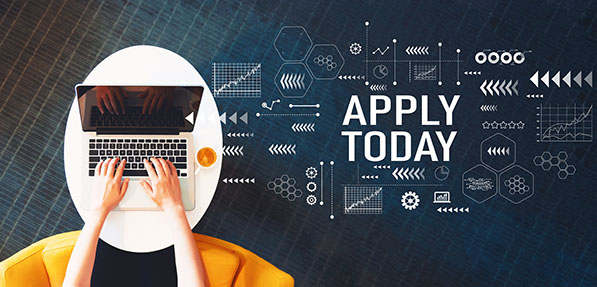 Eligible California small businesses may now apply for a California state program that awards funds for costs incurred from COVID-19 Supplemental Paid Sick Leave.
Remember, in 2022, California required employers to provide employees with up to 40 hours of COVID-19 Supplemental Paid Sick Leave if they had at least one of seven qualifying reasons. Employees were eligible to use this paid sick leave through December 31, 2022.
Fortunately, the same budget trailer bill that extended leave through the end of last year also created a grant program to help small businesses recover some of the costs of paying out supplemental paid sick leave benefits. Under the California Small Business and Nonprofit COVID-19 Supplemental Paid Sick Leave Relief Grant Program, eligible businesses may be awarded between $5,000 and $50,000. Funds are limited and will be awarded based on eligibility and availability of funds.
Small businesses can apply now at https://caspsl.com/.
Grant awards are to be used only for reimbursing COVID-19 Supplemental Paid Sick Leave provided between January 1, 2022, and December 31, 2022.
Applicants must provide proof of employee payroll records that verify all COVID-19 Supplemental Paid Sick Leave they provided. The amount provided in the records also must match that of the grant request.
The grant is available to qualifying small businesses and non-profits. To qualify, the organization must:
Be a "C" corporation, "S" corporation, cooperative, limited liability company, partnership, limited partnership, registered 501(c)(3), 501(c)(6) or 501 (c)(19);
Have begun operating before June 1, 2021;
Be currently active and operating;
Have 26 to 49 employees and provide payroll data and an affidavit signed under the penalty of perjury attesting to the number of employees;
Have provided Supplemental Paid Sick Leave pursuant to the law's requirements; and
Provide organizing documents including 2020 or 2021 tax returns or Form 990s, official filings with the Secretary of State of local municipalities such as Articles of Incorporation, Certificate of Organization, Fictitious Name of Registration or Government-Issued Business License.
Some organizations that meet the above criteria are excluded from the grant program, such as organizations without a physical presence in the state, entities engaged primarily in political or lobbying activities, and financial institutions that primarily lend money.
For more eligibility restrictions and a list of documents required to apply for this program, visit https://caspsl.com/faqs/.
Also, to help businesses understand this program, Lendistry, the sole intermediary administering this program, is hosting a series of webinar sessions where representatives will walk applicants through the program guidelines and conduct a live demo of the application process.
To view available dates and sign up for a webinar, visit https://caspsl.com/webinars/.
CalChamber members can look at additional COVID-19 Resources on HRCalifornia. Not a member? Learn how to power your business with a CalChamber membership.