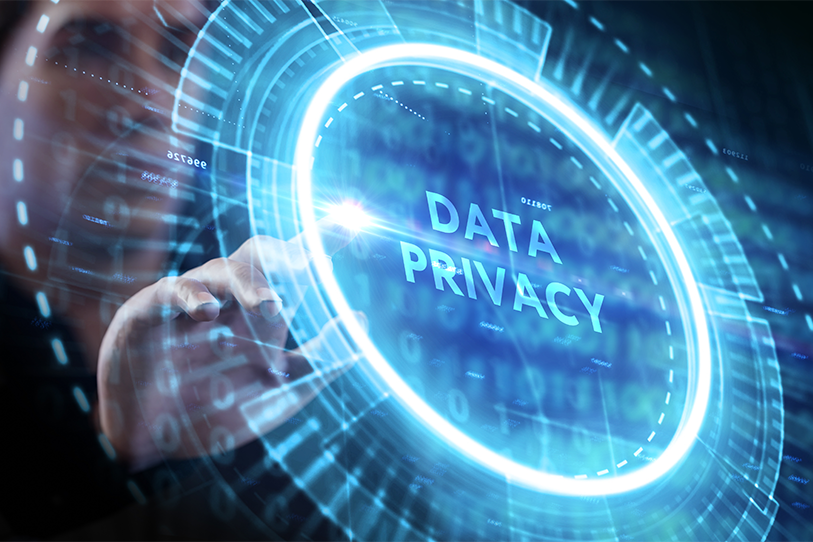 Editor's note: This webinar has been rescheduled and is open for registration.
A compliance webinar on the California Privacy Rights Act (CPRA) will be presented by CalChamber on Wednesday, May 24, 2023 from 10 a.m. to 11 a.m.
Webinar attendees will have the chance to listen and ask questions via Zoom as privacy and data security legal experts from the California Chamber of Commerce and Mariner Strategies, LLC explain the evolving field of data privacy regulations and consumer privacy rights.
Privacy Law Overview
In 2018, California enacted the first comprehensive data privacy law in the nation, the California Consumer Privacy Act (CCPA), providing consumers with various rights regarding the data companies collect about them and how that data is used or disclosed. The CCPA became operative on January 1, 2020.
Ten months later, California voters expanded that law by passing Proposition 24, the California Privacy Rights Act (CPRA) of 2020. The CPRA took full effect as of January 1, 2023.
Notably, the law requires covered companies to adequately train employees who may receive consumer inquiries.
Businesses already in compliance with the CCPA can learn about the new or changed obligations and rights that took effect under Proposition 24 on January 1, 2023.
This training will cover these frequent questions:
What does the law do and to whom does it apply?
What rights do consumers have and, inversely, what obligations do businesses have?
How much time do you have to respond to those consumer requests?
How can you get a comprehensible compliance system in place, even if you don't have a big legal department or a budget to staff all this?
How do you ensure compliance with any regulations enacted by, or anticipated from, the California Privacy Protection Agency, including regulations previously enacted by the Office of the California Attorney General?
What happens if you are found non-compliant?
What does the future hold for privacy legislation and regulation in California?
Who Should Attend
Large companies are not the only ones subject to the CCPA/CPRA requirements. With few exceptions, any company that buys, sells, or shares personal information of 100,000 or more California residents or households per year (effectively, 274 consumers per day) is subject to the current requirements.
Other covered entities include companies that either derive at least 50% of their revenue from selling or sharing consumers' personal information or otherwise made more than $25 million in gross revenue in the preceding calendar year.
This webinar is appropriate for all of the following:
C-suite executives;
Chief privacy officers;
Privacy compliance personnel;
Legal counsel;
Customer service and call center representatives and any employee that receives written or oral requests from consumers, including retail employees, online live chat agents, and email support personnel — in addition to all managers and supervisors for these roles.
Presenters
Ronak Daylami, an attorney and CalChamber policy advocate specializing in privacy issues. As chief consultant to the Assembly Privacy and Consumer Protection Committee, she advised the author during the negotiations leading to passage of the CCPA.
Andrew Kingman, president of Mariner Strategies, LLC. Among other clients, he represents the State Privacy & Security Coalition, which works on data privacy and cybersecurity issues in all 50 states.
Webinar Details
Formatted so participants can submit questions during the webinar.
Provided: Downloadable webinar slides and supplemental material.
Optimized for mobile viewing on tablets and smartphones.
Not recorded so be sure to attend the live training.
Training Credits
Applicable individuals who attend the presentation will fulfill their CPRA training requirements.
The $199 course is approved for 1.0 California recertification credit toward PHR, SPHR, GPHR, APHR and PHR/CA through the HR Certification Institute (HRCI); 1.0 MCLE credit; and also is approved by the Society for Human Resource Management (SHRM) for 1.0 Professional Development Credits for the SHRM-CP or SHRM-SCP.
Register online now or call 1 (800) 331-8877. CalChamber Preferred Members and above receive their 20 percent discount.