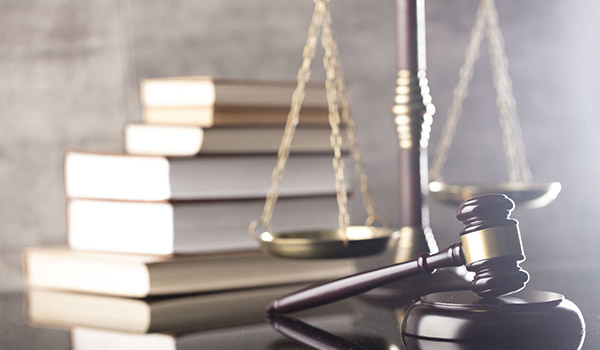 As we move into the latter half of 2022, California employment law continues to move along — and employers should make sure they're complying with the new regulations, court rulings, local ordinances and other employment law developments that have occurred thus far in 2022.
Luckily, one of CalChamber's employment law experts has highlighted the significant updates and changes in our free 2022 Midyear Employment Law Update white paper, which includes information on:
All COVID-19-related developments, such as the 2022 COVID-19 Supplemental Paid Sick Leave benefit and the third readoption of the California Division of Occupational Safety and Health (Cal/OSHA) COVID-19 Emergency Temporary Standards, including several updated key definitions;
Local ordinance updates, including local minimum wage rate increases, several of which removed their different minimum wage rates based on employer size, and amendments to San Francisco's Family Friendly Workplace ordinance;
Questions the Ninth Circuit Court of Appeals asked the California Supreme Court about whether third-party business entities acting as an agent of the employer can be held directly liable for Fair Employment and Housing Act (FEHA) violations or if California employers bear the ultimate responsibility; and
Key court cases related to meal and rest breaks, whistleblower retaliation and corporate board membership.
You'll also learn about several employer arbitration-related developments, including amendments to the Federal Arbitration Act and the high-profile U.S. Supreme Court Viking River Cruises decision, to name just a few.
CalChamber members can download the white paper from the HR Library; nonmembers can download it here. We have other white papers available as well. At CalChamber, we're all about helping California businesses do business. We provide expert guidance and advocacy for California employers so businesses like yours can comply with frequently changing labor laws and thrive in a heavily regulated environment. Not a member yet? See how CalChamber can help you.