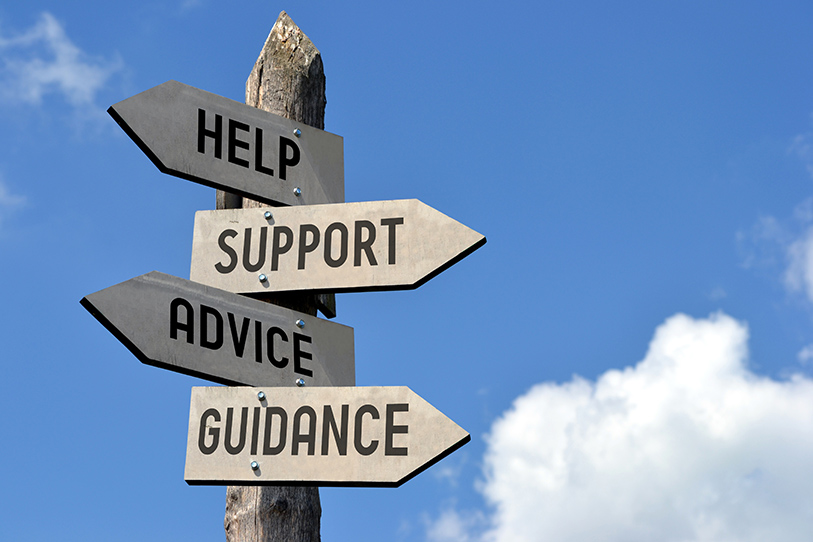 A recently filed initiative, titled "the California Fair Pay and Employer Accountability Act," would, in addition to reforming the Private Attorneys General Act (PAGA), create a Consultation and Policy Publication Unit in the Labor Commissioner's office. A consultation unit within the Labor Commissioner's office is long overdue. Providing employers and employees with the ability to ask questions, cure any potential violations and review regularly updated, published guidance will both protect workers' rights and protect employers from predatory lawsuits.
Modeled after a similar unit within the California Division of Occupational Safety and Health (Cal/OSHA), an employer could request a confidential consultation with the unit and would have a time period during which to cure any violations they discover as a result of that consultation. An employer may also request a written compliance advice letter that would be published online. Additionally, the unit would serve as a resource for employees. Employees may call if they believe that their employer is not complying with the law to determine whether or not their claim is meritorious. The unit must advise any employee who calls about how to file a complaint.
California's more than 800-page Labor Code is anything but simple to understand. Courts, state agencies, legal counsel, workers and employers repeatedly disagree with one another about how to interpret various statutes, including single words within those statutes. This leads to expensive litigation and often splits among courts that interpret statutes in different ways. One employer may win on an issue that another employer loses.
While the California Labor Commissioner does occasionally issue opinion letters, many of those letters date back to the 1980s and 1990s. Further, the agency's compliance manual provides only high-level guidance — leaving many questions about enforcement unanswered. Even where there is an opinion letter on point or a new letter is issued on a topic, employers are still nervous about being sued because the statute of limitations can reach back up to four years. Steep penalties available under the PAGA mean that even one lawsuit could be the end for a small business.
There have been prior legislative attempts that would have provided employers with the ability to seek out and rely upon advice from the California Labor Commissioner's office regarding how to comply with the law. But those bills have historically failed to make it out of committee due to opposition from trial attorneys, which have a financial stake in being able to sue employers when there are changes or ambiguities in interpretations of the Labor Code.
It is common sense and a basic principle of fairness that if the California Labor Commissioner can interpret the California Labor Code for purposes of enforcing the law against an employer, then the Labor Commissioner should also be able to provide reliable advice to an employer regarding how to comply with the law. Compliance with the law should be the goal of the state, employers and employees to eliminate the need for litigation or enforcement efforts. This new initiative gives California a chance to achieve this goal as well as to reform the PAGA.
Ashley Hoffman, J.D., Policy Advocate, CalChamber
CalChamber members can read more about Wage and Hour Enforcement and Penalties, including PAGA claims, in the HR Library. Not a member? See how CalChamber can help you.