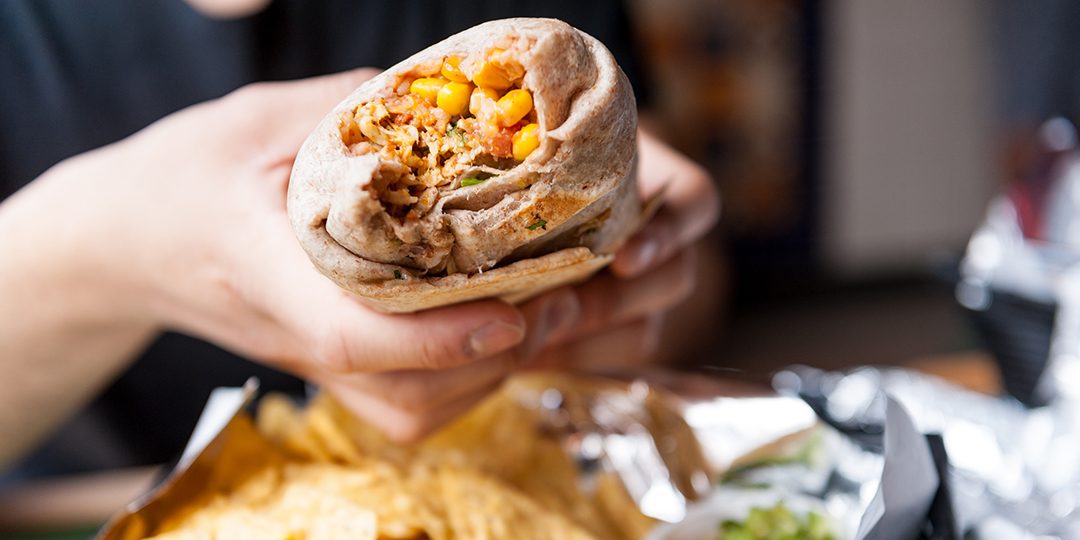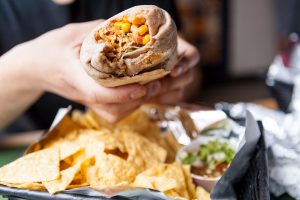 The owners of a Mexican restaurant chain in San Jose will pay 239 workers $1 million in unpaid wages, according to the California Labor Commissioner's Office.
In October 2017, investigators found that the employer did not pay workers for overtime or split shifts, resulting in employees receiving less than the minimum wage for their work. The employer also failed to provide required meal breaks, often paid employees in cash and did not keep accurate payroll records.
After mediation talks between the restaurant chain and the Labor Commissioner's Office this past February, both parties reach a settlement agreement where the owners will pay the workers $1 million with an additional $100,000 in civil penalties.
"The message is clear: compliance with labor standards in California is not optional. When workers who are not paid come forward and demand their just day's pay, the State is on their side," said California Labor Secretary Julie A. Su in a press release.
Private Attorneys General Act (PAGA)
A Private Attorneys General Act (PAGA) complaint jump started this investigation. The PAGA allows aggrieved employees to bring representative actions against employers to recover civil penalties for violations of the California Labor Code. Employers should act promptly if they receive a notice of a potential Labor Code violation and consult with legal counsel.
Vannessa Maravilla, Editor, CalChamber
CalChamber members can read more information on Wage and Hour Enforcement and Penalties, including PAGA Claims in HR Library. Not a member? See what CalChamber can do for you.