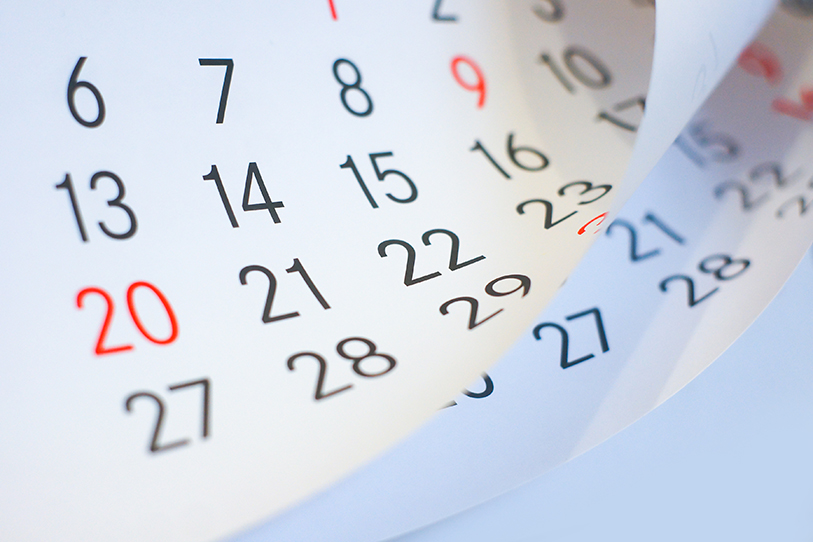 I have a business with approximately 40 employees, and I just read something that said California passed a law making COVID sick leave retroactive to January 1 of this year. Is that true? Do I need to go through all my employees' absence records and pay out this sick leave to employees who were absent during the first quarter of this year?
The answer to your first question is yes. In March of this year, the California Legislature passed SB 95, which provides for supplemental paid sick leave for employees of businesses with more than 25 employees for absences related to COVID-19.
COVID-19 Absences
The bill enacted California Labor Code Section 248.2, which, in pertinent part, requires employers to provide up to two weeks of paid time off to employees for absences related to COVID-19.
The bill goes into detail as to the specific reasons for which an employee can receive the paid sick leave, but generally speaking, the reasons are similar to those provided last year under the federal Families First Coronavirus Response Act (FFCRA), with the addition of time off to get vaccinated or to recover from the side effects of getting vaccinated for the coronavirus.
As to the retroactivity piece, Section 248.2(e)(1) states that the provisions of this section are retroactive to January 1, 2021.
Due Upon Request
There is some good news for employers, however. Subsection (e)(2)(A) states that the retroactive sick leave becomes due only upon the oral or written request of the employee.
As such, you needn't perform a self-audit to determine if you owe monies to your employees for absences earlier in the year. You need address the issue only on a case-by-case basis, once an employee makes an oral or written request for the retroactive pay.
If you choose, you can conduct an audit so that you are prepared for the requests and can identify your potential liability, but the obligation to pay out the retroactive supplemental paid sick leave becomes mandatory only if one or more of your employees makes the request for the back pay.
David Leporiere, HR Adviser, CalChamber
CalChamber members can read more about California's New 2021 COVID-19 Supplemental Paid Sick Leave in the HR Library. Not a member? See how CalChamber can help you.