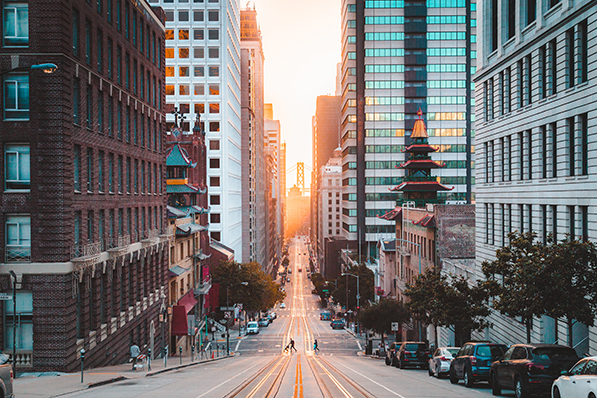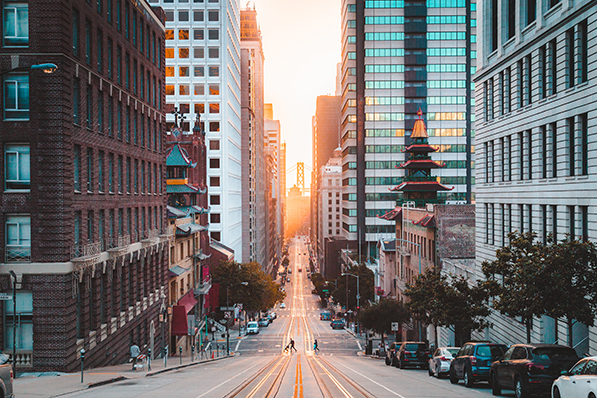 Attention, San Francisco employers! The Office of Labor Standards Enforcement (OLSE) released two updates — one regarding their Employer Annual Reporting Form and the other on employee separations and San Francisco Paid Sick Leave.
2019 Employer Annual Reporting Form for HCSO and FCO Cancelled
Employers covered by San Francisco's Health Care Security Ordinance (HCSO) and/or Fair Chance Ordinance (FCO) are required to submit an Employer Annual Reporting Form by April 30 each year. Failing to submit the Annual Reporting Form includes penalties of up to $500 per quarter.
However, those employers can breathe a sigh of relief because last week, in light of Mayor Breed's Emergency Proclamation of February 25, 2020, the OLSE announced that the city is cancelling the employer requirement to submit the 2019 Annual Reporting Form for both ordinances.
All other HCSO and FCO requirements are still in effect for employers covered by these ordinances. This includes continuing to make health care expenditures on behalf of covered employees by making City Option payments and/or paying for health insurance.
OLSE Guidance Updated Regarding Use of San Francisco Paid Sick Leave During COVID-19 Emergency
As previously covered, the OLSE issued guidance for employers on the use of San Francisco Paid Sick Leave during the current COVID-19 pandemic. On March 24, 2020, that guidance was updated to include additional information regarding employee separations. Specifically, the OLSE reminds employers of where their obligations end (but may begin again) for accrued and unused sick leave under the ordinance:
"Employers are not required to pay employees for accrued unused paid sick leave upon the employee's separation from employment. However, if an employer is using a Paid Time Off or vacation policy to comply with the Ordinance, California law requires the payout of PTO or vacation upon separation of an employee. (FAQ 34 in OLSE's Frequently Asked Questions)."
"If there is a separation from employment, and an employee is later rehired by the employer within one year, previously accrued and unused paid sick leave must be reinstated, and the employee is entitled to use the previously accrued and unused paid sick leave and to accrue additional paid sick leave upon rehiring. (Administrative Code Section 12W.3(g))"
Find additional guidance and resources on the OLSE's webpage.
Bianca Saad, Employment Law Subject Matter Expert, CalChamber
Visit the CalChamber Coronavirus (COVID-19) webpage for more COVID-19-related federal, state and local resources, including CalChamber coverage.
Access additional COVID-19-related HRWatchdog blogs.