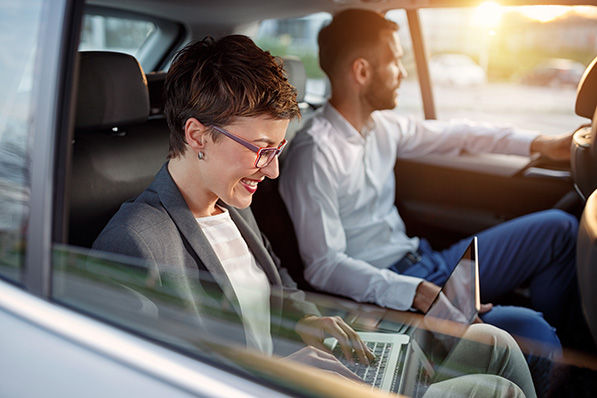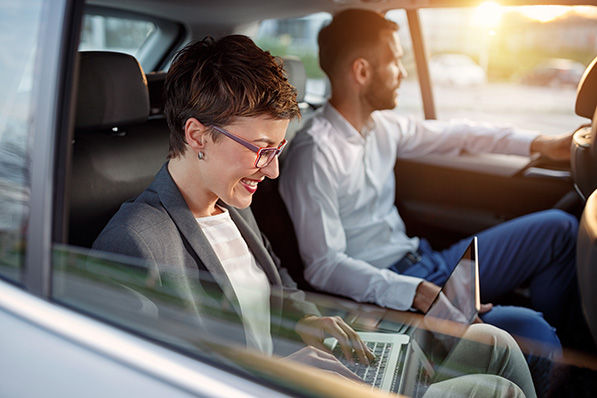 Even before COVID-19 turned workplaces upside down, there has been a major upswing toward employees working from home. While this continuing trend offers many advantages, it requires careful consideration of how California's employment laws address remote and traveling workers.
Join our California employment law experts on April 30 as they cover important issues related to remote work and traveling, including:
Onboarding or terminating remote workers;
Recording time accurately;
Taking meal and rest breaks;
Reimbursing expenses;
Paying for travel time;
Complying with posting requirements;
Maintaining safe remote workplaces;
Maintaining respectful home working environments; and
Best practices, including a remote work policy.
"We'll provide practical examples as well as best practices for your compliance in this often unexplored area of California employment law," says Matthew Roberts, CalChamber Employment Law Counsel and Subject Matter Expert.
Remote Control: Rules for Remote and Traveling Employees Webinar
Date: Thursday, April 30, 2020
Time: 10 a.m. – 11:30 a.m. PT
Price: $199.00 ($159.20 for CalChamber Preferred and Executive members)
Register online or call (800) 331-8877. This webinar is approved for 1.5 HRCI recertification, SHRM professional development and MCLE credits.
Even if you can't attend this webinar on April 30, you're encouraged to register. Your webinar purchase includes a recorded version that's available after the live event.