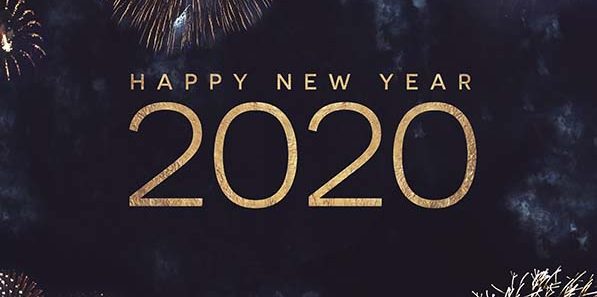 Welcome to 2020!
To help you make a smooth transition to the new year, we want you to know that HRCalifornia is fully updated with new HR compliance content on:
Also, CalChamber's employment law experts updated all HRCalifornia forms, checklists and tools affected by new laws, regulations and court rulings. Use 2020 New Laws for a quick guide on updates to individual employment law topics.
Grab a cup of coffee and those leftover cookies. Spend some time in the HR Library. Look for the flags that indicate new content on 2020 laws or important court rulings from 2019 that may require changes to your workplace policies and practices.
Not a member? See what a CalChamber membership can do for you.