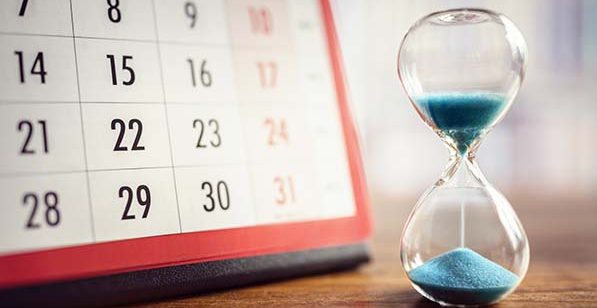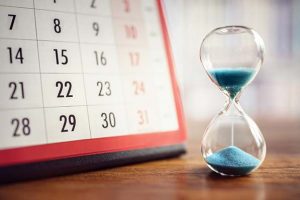 You may have noticed that the Form I-9, Employment Eligibility Verification expires at the end of August. The U.S. Citizenship and Immigration Services (USCIS) is working on updating the form, but it may not happen until after the expiration date.
On March 1, 2019, the USCIS proposed extending the current version of the Form I-9 and solicited comments from the general public. After only receiving 21 comments, the USCIS extended the comment deadline to July 5, 2019.
Before the form expires, the USCIS may:
Choose to keep the form as it is and update the expiration date;
Make changes to the form; or
Keep the existing Form I-9 past the expiration date.
Currently, the USCIS has not filed an update for the form with the Office of Management and Budget (OMB). You can review the status of the OMB's approval of the forms on its website.
The USCIS says they will post a new edition of this form soon. Employers should continue to use the Form I-9, revision number 07/17/17N with an August 31, 2019, expiration date until a decision is made. Stay tuned to HRWatchdog for updates.
Katie Culliton, Editor, CalChamber
CalChamber members can read more about Completing the Form I-9 in the HR Library. Not a member? See what CalChamber can do for you.