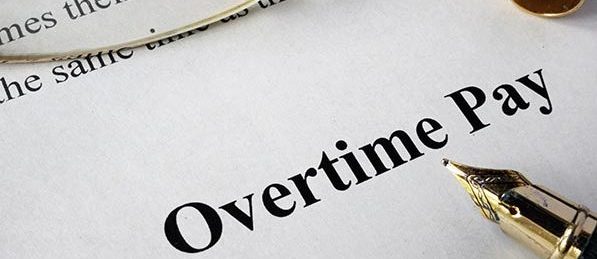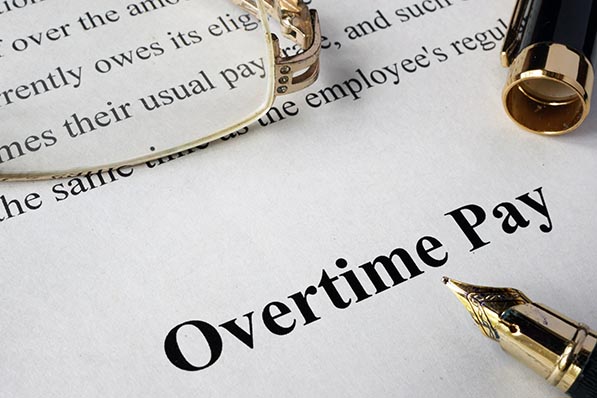 As reported earlier this year, the U.S. Department of Labor (DOL) proposed an update to the federal overtime rules that would increase the salary threshold for employees that are exempt under the white-collar executive, administrative and professional exemptions.
The DOL announced yesterday the final rule will increase the salary threshold for white-collar exemptions from $455 per week to $684 per week (equivalent to $35,568 per year). The DOL also raised the annual compensation threshold for employees who are exempt as a "highly compensated employee" from $100,000 to $107,432.
The final rule also changed how employers may meet the salary threshold by allowing employers to use nondiscretionary bonuses and incentive payments (including commissions) that are paid at least annually to satisfy up to 10 percent of the standard salary level.
The final rule will be effective on January 1, 2020.
Approximately 1.3 million more American workers will become eligible for overtime under the Fair Labor Standards Act (FLSA) because of the final rule. However, California's annual salary threshold for the white-collar exemptions still exceeds the new federal threshold, so this new federal rule does not impact California workers. Yet, employers with employees in other states subject to the FLSA should evaluate their compensation practices to ensure continued compliance with federal rules.
The final rule was submitted to the Office of the Federal Register for publication and is currently pending placement in the Federal Register. More information about the final rule is available on the DOL website.
Matthew J. Roberts, Employment Law Counsel/Subject Matter Expert
CalChamber members can read more information on Overtime Pay in the HR Library. Not a member? See what CalChamber can do for you.
---