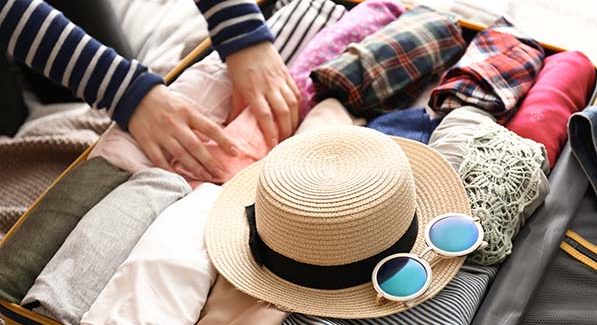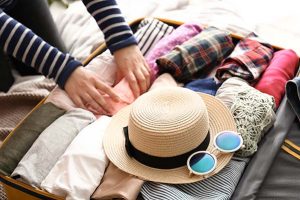 My employee asked for a few days off for a vacation with her family but wants to take it unpaid rather than using the vacation time she has accrued. Can I require her to use her paid vacation time before taking unpaid time, or does she have the right to save her vacation time to use in the future?
An employer may require an employee who is taking a vacation to use accrued paid vacation time rather than taking unpaid time off. Vacation pay is not required by law, although when it is offered, certain accrual and vesting rules do apply in California.
However, no law specifies that employees have an absolute right to determine when they want to use their paid vacation. Therefore, you may require your employee to use her paid vacation in this instance rather than going unpaid and saving the paid vacation time for a later date.
Handbook Policy
It is a best practice to include language in an employee handbook stating that accrued paid vacation time must be used if available when taking time off for vacation purposes.
Even without this specific language in a handbook, however, an employer still may require the use of accrued paid vacation time since nothing in the law would prohibit such a requirement.
Exceptions for Certain Leaves
Note that certain state and federal leave of absence laws limit when an employer may require the use of paid vacation.
For example, an employee taking a leave of absence for pregnancy disability may not be required to use her vacation pay during the leave, although she may choose to do so at her option.
Ellen Savage, HR Advisor, CalChamber
CalChamber members can use the Benefits During Leaves of Absence chart on HRCalifornia. Not a member? See what CalChamber can do for you.