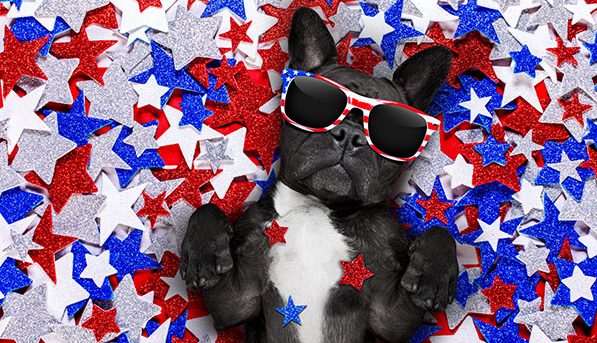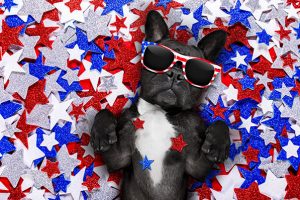 This year, the Fourth of July falls on a Thursday. Some employers will stay open for business on July 4 and July 5, while others will close for both days.  How employers pay employees for a holiday falling mid-week depends on their company policy and whether employees are exempt or nonexempt.
California law does not require an employer to:
Provide employees with paid holidays;
Close its business on any holiday; or
Give its employees the day off for any specific holiday. (Note: Accommodation of religious holidays is required in certain circumstances.)
Companies can choose to offer paid holidays and should communicate their holiday policies in their employee handbook. Exempt employees must be paid if they are ready, willing and able to work but no work is available, such as on a holiday when the company is shut down.
If a business chooses to stay open the whole week, what about employees that don't want to work on the Fourth of July or the day after? Some workers may ask to take vacation, while others may call out sick. Your holiday policy or the law will determine how you handle these situations.
Remember, your workplace policies establish vacation, holidays and paid time off requirements — meaning you get to decide whether advance notice is required and can deny the leave if your policy isn't followed.
Sick leave, under state and local laws, is a little different. If an employee calls out sick, California law protects the employee and prevents the employer from disciplining or otherwise denying the leave. If the employee has accrued paid sick days and is using them because they (or a qualifying family member) is sick, then an employer cannot take any action against an employee, including termination, suspension or any manner of discrimination.
CalChamber's Employee Handbook Creator® can help you easily create an employee handbook containing a holiday and a paid sick leave policy.
Katie Culliton, Editor
CalChamber members can take the Holiday Pay Quiz to test their knowledge about pay for religious holidays, paid holidays and other days off that could be considered a holiday. Not a member? See what CalChamber can do for you.