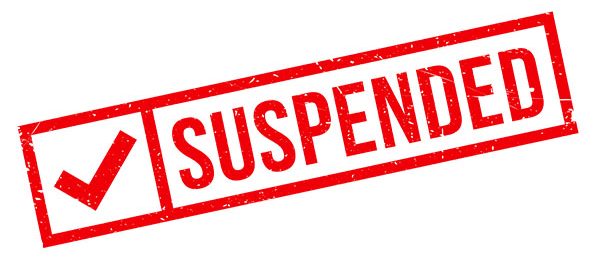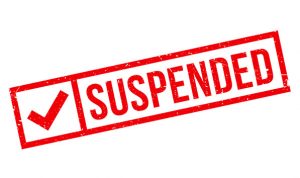 As previously reported, a referendum petition on the minimum wage ordinance (MWO) amendment for small, independent restaurants was submitted to the Emeryville City Clerk. Once the Emeryville City Clerk submitted the referendum petition to the Alameda County Registrar of Voters (ROV), the ROV checks and certifies the validity of the signatures.
The minimum number of certified signatures needed on the referendum petition was 666 (ten percent of registered voters from the last election), and 871 signatures were qualified by the ROV. At the Emeryville City Council meeting on July 9, 2019, the certification from the ROV was presented to the council, and a vote was taken to adopt a resolution accepting that certificate. The effect of this action by the council is that the MWO amendment is suspended, and the minimum wage for all businesses in Emeryville is $16.30 per hour.
The Emeryville City Council was presented with the following options at the July 9 meeting:
Repeal the MWO amendment in its entirety; or
Place the matter before the voters at an election, either:

At the next regular municipal election; or

At a special election called for that purpose.
The City Council continued its action on those decisions to its next regular meeting on July 23, 2019, with the potential for further discussion in the future. For now, we still don't know the ultimate fate of the MWO amendment; however, we do know that it is currently on hiatus. Small, independent restaurants that currently paid the $15 per hour minimum wage rate under the MWO amendment must now pay their employees $16.30 per hour.
Bianca Saad, Employment Law Subject Matter Expert
CalChamber will continue to monitor the process and keep you updated of further developments. Make sure to subscribe to CalChamber's HRWatchdog blog to receive free emails on the latest HR-related news, including this topic.