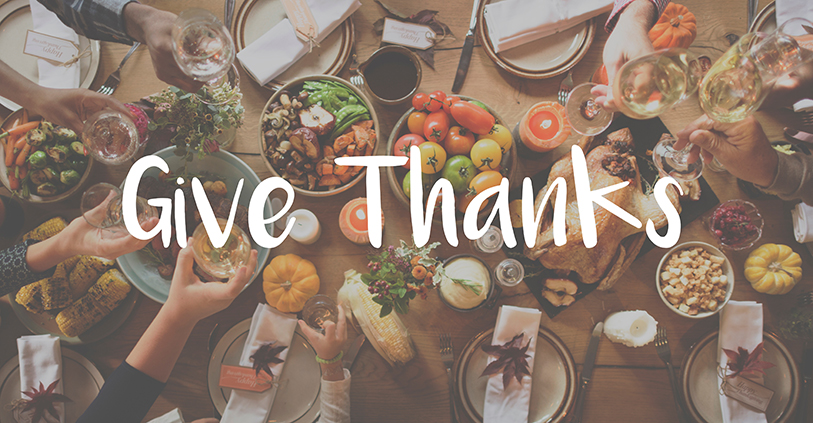 Gratitude is not just for Thanksgiving — especially in the workplace — though it's the time of the year when it is most often discussed. Recognizing employees for who they are and what they contribute is one of the best ways to energize your workforce, according to the Empowering Workplace Culture Through Recognition report from Gallup and Workhuman.
Every business and workplace culture looks different, but strategically recognizing employees can help strengthen any organization.
"The bottom line is when organizations understand and activate the power of strategic recognition, they cultivate strong cultures that unite their employees and drive them to achieve the organization's mission, " according to the report, which also found that when employees feel connected to their workplace culture, they're 3.7 times more likely to be engaged at work, 68 percent less likely to feel burnt out and 55 percent less likely to be watching for job opportunities.
Great — but how does an organization implement strategic recognition? The report identifies five essential pillars for effectively recognizing employees:
Keep it authentic;
Make it personalized;
Give equitably;
Integrate it into the day-to-day; and
Make sure it fulfills employees' expectations.
Use employee recognition to reflect the goals, values and behaviors that you want to see in your workplace culture. As a bonus, when employees are publicly recognized for a certain behavior, coworkers are more likely to engage in that behavior. Another benefit is that using employee recognition throughout the year allows for more check-ins, coaching and immediate performance feedback between employees and supervisors. Only 14 percent of employees strongly agree their performance reviews inspire them to improve — but more organic and frequent conversations also help strengthen employees' connection to their organization.
Keep in mind that expressing gratitude to your employees is not only good for business, but also for employees' health. Gratitude at work can lower stress levels, improve sleep and mental health, promote a more positive outlook, build strong workplace relationships and decrease pain levels, as Betterup.com notes.
The Empowering Workplace Culture Through Recognition report doesn't give any specific examples of the types of employee recognition companies should use, but Betterup.com emphasizes noticing the small stuff, which means learning about your colleagues' successes, motivators and aptitudes so you can celebrate with them — and you should keep doing that all year long.
Happy Thanksgiving! We're grateful you read our HRWatchdog blog.
Katie Culliton, Editor, CalChamber
CalChamber members can read more in Practice Gratitude in November — and All Year Long on HRCalifornia. Not a member? Learn how to power your business with a CalChamber membership.