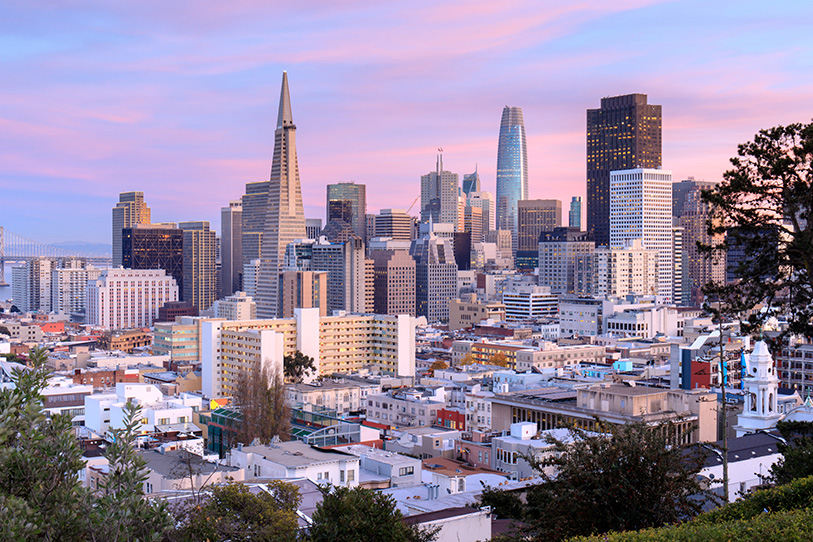 San Francisco's Office of Labor Standards Enforcement (OLSE) — the local agency that enforces San Francisco's local employment laws — published their Annual Report for the 2021-2022 fiscal year, highlighting that it collected a record high of $20,531,668 in worker restitution and penalties.
According to the report, San Francisco has passed more worker protection laws than any other local government in the country — a whopping 15 local citywide laws are currently in effect, as well as 19 local laws that apply to city contracts. Although it may be challenging to comply with these numerous local ordinances on top of California's robust state laws and any federal law requirements, the OLSE is sending a serious signal that it strictly enforces its local laws.
The Annual Report summarizes the OLSE's outcomes during the last fiscal year, which include:
Record High Restitution and Penalty Collection: The $20.5 million collected for the 2021-2022 fiscal year is the largest amount the OLSE has ever collected in its 22-year history. It includes $18.8 million dollars in restitution (back wages, benefits, penalties and interest) for 5,253 workers — the OLSE's highest ever restitution recovery — and $1.7 million in penalties that must be paid to the city — the second largest amount the OLSE ever collected. During this time, the OLSE also resolved two of the largest cases in OLSE history.
Health Care Security Ordinance (HSCO) Leads All San Francisco Employment Laws in Restitution Recovery: The HSCO — which applies to businesses with one or more workers in San Francisco who are required to obtain a San Francisco business registration certification and who are either a for-profit business with 20 or more employees or a nonprofit organization with 50 or more employees — requires that covered employers make health care expenditures (HCEs) to covered employees. Employers can make HCEs in a variety of ways, such as purchasing health insurance coverage for covered employees or making payments to San Francisco on behalf of covered employees. The OLSE recovered almost $12 million for HSCO violations alone on behalf of 1,938 workers — the next closest law was the city contract Prevailing Wage ordinance, which resulted in $2,049,715 in recovery for 848 workers.
New Laws: During the 2021-22 fiscal year, the OLSE implemented four new laws, including the Family Friendly Workplace Ordinance Amendment (signed March 14, 2022) and the Public Health Emergency Leave Ordinance (passed June 2022).
Caseload: The OLSE opened 295 investigations and resolved 281 cases.
Public Engagement: The OLSE strives to engage with the public on its laws, including 86,000 points of contact ranging from annual mailings, webinars, electronic communications, hotline calls and other presentations through a multilingual support system.
Employers with employees in San Francisco should review all of the local laws applicable to them and comply with their requirements to avoid costly mistakes that could result in payment of restitution and penalties for violations.
CalChamber's free Local Ordinance Wizard can help determine the local ordinances and labor law posters that apply to your business or location(s).
Sarah Woolston, Employment Law Subject Matter Expert, CalChamber
CalChamber members can read more about other San Francisco local ordinances, including Family Friendly Workplace Ordinance, Public Health Emergency Leave Ordinance and the Health Care Security Ordinance, on HRCalifornia. Not a member? See how CalChamber can help you.