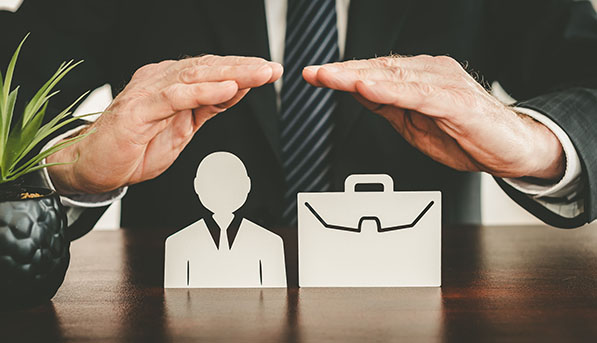 The California Employment Development Department (EDD) has updated its Work Sharing Program website, offering additional resources for employers interested in applying for the program as a temporary alternative to layoffs.
As previously reported, the Unemployment Insurance Work Sharing program has for decades allowed employers to temporarily reduce employee work schedules and help affected employees collect partial unemployment benefits for the time their work was reduced. During the COVID-19-related economic shutdown, the EDD streamlined its Unemployment Insurance Work Sharing program and moved the application process online, which Governor Gavin Newsom made permanent in September 2020.
If a business' production or services have been reduced, then employers can apply to the Work Sharing program — which is a win for both employers and employees! Not only are employers able to keep their trained employees and recover quickly when business conditions improve, but employees whose hours have been reduced also can receive unemployment benefits, keep their current jobs and minimize their financial hardships.
"The Work Sharing program really helped us out during a period that construction had slowed down considerably," one employer shared on EDD's Work Sharing website. "It worked out great for all of us — we kept a great crew and they still worked during a very slow period. It really is a good program."
Employers whose businesses meet all the requirements can apply or renew their Work Sharing plans online. All approved plans are active for one year. The new Work Sharing program website includes a new fact sheet, explaining how the program works and how to apply, as well as FAQs for both employers and employees. Employers can also register for a Work Sharing Program online seminar to learn more about the program and how to apply — the next one is March 9, 2023, from 10 a.m. to 11 a.m.
If employers need any additional information on the Work Sharing program, they can contact the EDD Special Claims Office at 1-916-464-3343.
Katie Culliton, Editor, CalChamber
CalChamber members can read more about the Work Sharing Program in the HR Library. Not a member? See how CalChamber can help you.