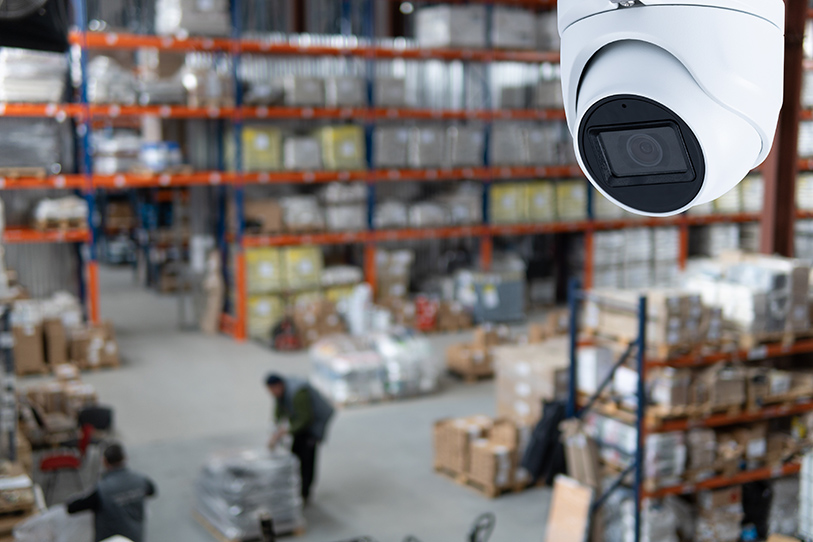 The federal National Labor Relations Act (NLRA) protects employees' rights to engage in "concerted activities" with each other towards improving working conditions — a common example is to demand higher wages. The National Labor Relations Board (NLRB) enforces the NLRA — usually through employees filing complaints that their employers have interfered with their right to engage in concerted activities. Through this lens, the NLRB General Counsel Jennifer Abruzzo has issued a memo expressing concerns about advanced technologies used to monitor employees such as security cameras, GPS tracking devices and software that monitors computer activity.
Abruzzo expresses concerns about employer electronic surveillance and automated procedures. In the memo, this technology is characterized as "omnipresent" and, in Abruzzo's view, potentially chills an employee's desire to engage in protected activities under the NLRA. Further, in her view, algorithmic production metrics, such as warehouse quotas, can cause employees to work as such break-neck speeds that it prevents any concerted activities at the workplace.
As a result, Abruzzo calls upon the NLRB to set a standard — where such technologies or algorithms, viewed as a whole, would "tend to interfere with or prevent a reasonable person from engaging in activity protected by the [NLRA]," it would presumptively violate the NLRA. Employers would then be able to overcome this presumption only if it can show the surveillance or algorithms are limited to narrow business purposes and no other less intrusive means exist to meet those purposes. Keep in mind — this is just a proposal, any changes in the law would have to derive from actual cases brought before the NLRB.
It's important to note that the NLRA is often misconstrued as a "union" law — some employers may believe that if their workforce is not organized into a union or does not have a collective bargaining agreement with them, then the NLRA does not apply. This is not the case, and the NLRA covers nearly all employers in California and across the country — whether their workforce is unionized or not.
In addition to this memo, California law has long recognized an employee's limited right to privacy in the workplace that can only a legitimate business purpose can overcome. The most common example is surveillance cameras in the workplace. When evaluating whether a camera is lawful, the employer must balance the employee's reasonable expectation of privacy with the employer's interest in protected the people and property at the workplace. This results in a situation where cameras are usually permitted in common areas such as reception areas, hallways and warehouses, but would not be permitted in dressing rooms or restrooms.
Notwithstanding California's laws on the matter, Abruzzo's memo has the potential to upend otherwise lawful surveillance and production algorithms in the future. Employers who use any of these types of technologies should regularly consult with legal counsel to ensure compliance as the various levels of government turn their focus towards these technologies.
Matthew J. Roberts, Labor Law Helpline Manager, Employment Law Counsel/Subject Matter Expert
CalChamber members can read more about Protected Concerted Activity in Union and Non-Union Workplaces in the HR Library. Not a member? See what a CalChamber membership can do for you.