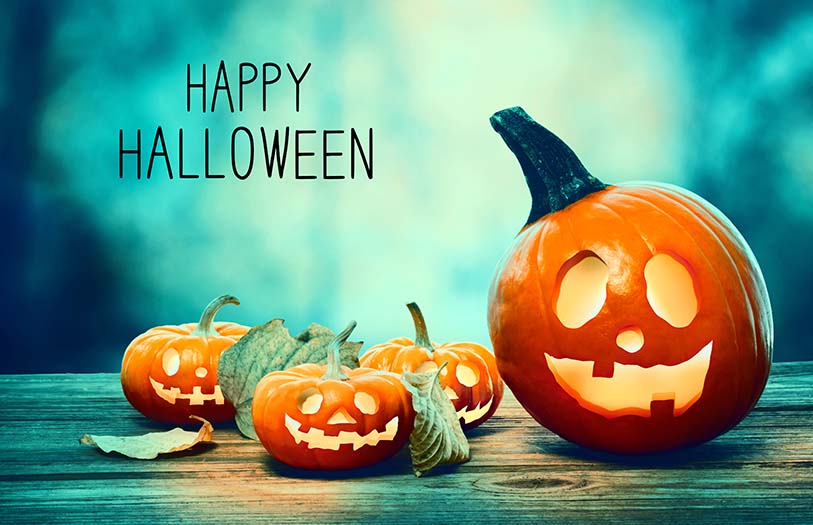 It's Halloween, and people are planning to celebrate at pre-pandemic levels, according to the National Retail Federation. As employees return to the office, Halloween-related issues, like Halloween costumes, parties and decorations, may start to reappear after a few years of COVID-19-impacted Halloweens.
Dressing up at work can be both entertaining and a workplace morale booster, but it can also be a major source of trouble. Seventy percent of adults who plan on dressing up already know what their costume will be, with witches, vampires, ghosts, pirates and cats topping the list — all of which have a "sexy" version available (spoiler alert: The "sexy" versions likely won't conform to a company's dress code).
But even costumes that do conform to a company's dress code policy can be offensive to other employees, such as those that are culturally insensitive (e.g. portraying someone of a different race, culture or ethnicity); political (e.g. the president or a creative interpretation of the president); or simply in poor taste (e.g. related to hate groups or tragic events).
Employers allowing for costumes in the workplace should always lay the ground rules for the occasion, letting employees know what is and isn't appropriate. So, if you didn't this year, keep that in mind for 2023 Halloween festivities.
Additionally, employees enjoy Halloween office festivities — like parties. In 2021, 77 percent wanted a workplace Halloween party, according to a Zippia survey. But keep in mind that Halloween parties can create issues in the workplace, which our employment law experts discuss in a recent episode of The Workplace podcast, where they also talk about how to handle an employee who objects to a holiday party based on their individual religious beliefs.
Finally, although Halloween is considered a secular holiday nationwide, not everyone participates — and there are plenty of other cultural, spiritual and religious celebrations that occur during the fall season. Employers must remember that Title VII of the Civil Rights Act of 1964 and California's Fair Employment and Housing Act prohibit them from discriminating against an employee on the basis of religion — and "religion" includes all aspects of religious belief, observance and practice, including religious dress and grooming practices. Like adherents to more commonly known religions, pagans, wiccans and other alternative religions are entitled to legal protections in the workplace under federal and state law.
Employees who celebrate Halloween may decorate with pumpkins, ghosts, cobwebs and skulls, and those who celebrate Samhain may decorate in a similar fashion — with pumpkins and other fall vegetables. But some Samhain celebrants may also create headstones or grave rubbings, or display jars of sharp, rusty items buried in salt to ward off witches. And those who celebrate Dia de los Muertos may adorn their office or cubicle with sugar skulls and Muertos Papel Picado banners.
Employers must remember that if an employee is allowed to decorate their workspace with Halloween-related items, then an employee who celebrates Dia de los Muertos or Samhain should have the same right.
Overall, Halloween is a fun and festive time of the year that can boost morale and encourage teamwork — as long as you're prepared.
Katie Culliton, Editor, CalChamber
CalChamber members can read more about Religious Discrimination in the HR Library. Not a member? See how CalChamber can help you.