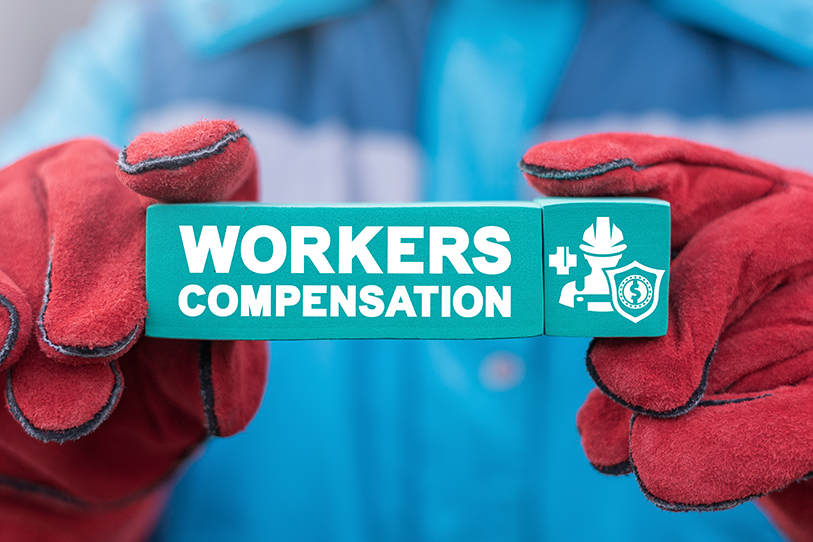 We work in an industry that is at a higher risk for workplace injury. In an effort to keep our workers' compensation costs lower, can we ask if applicants for employment have an active workers' compensation claim or if they have ever filed for workers' compensation benefits?
Workers' compensation laws are complex and uniquely different from other employment-related issues — which often can lead to employer misunderstandings about what can and cannot be done in this context.
California workers' compensation laws cover essentially every employer and require employers to maintain insurance to cover an employee's work-related injury or illness.
This means that employers are compelled to incur this insurance expense just in the ordinary course of business and thus are looking for ways to minimize that cost.
No Discrimination
Employers tempted to screen out applicants based on past workplace injuries or past workers' compensation claims are prohibited from doing so by California Labor Code Section 132a. Labor Code Section 132a prevents employers from discriminating against workers for suffering injuries in the course and scope of employment.
Labor Code Section 132a also prohibits employers from discriminating against workers who intend to file or have filed workers' compensation claims, or have received workers' compensation benefits.
This means that employers cannot condition employment based on whether a worker filed a claim in the past or has an active claim now.
Questions for Applicants
Employers in higher-risk industries that are concerned about whether an employee can physically perform the job duties or whether they may be a workers' compensation risk in the future must be cautious with the questions they ask during interviews.
Employers may not ask applicants about specific medical conditions or disabilities that the applicant may have as this is an impermissible disability-related inquiry.
Instead, the employer may ask the applicant whether the employee can perform the job duties of the open position with or without a reasonable accommodation.
Pre-Employment Exam
Employers also may require applicants to undergo a physical examination prior to employment; however, there are a few rules employers must follow.
The examination cannot be conducted until after the employer has made a conditional offer of employment.
The employer must pay for the examination and all entering employees in the same job classification must be subject to the same examination.
An employer may then withdraw the offer based on the examination results only if the applicant is unable to perform the essential functions of the job with or without a reasonable accommodation.
Employers with concerns about limiting workplace injuries and illnesses should ensure that all workplace safety rules are up-to-date based upon job duties and that any safety policies and procedures in place are strictly and uniformly enforced.
Matthew J. Roberts, Employment Law Counsel/Subject Matter Expert
CalChamber members can read more about Employee Protections from Workers' Compensation Discrimination in the HR Library. Not a member? See what CalChamber can do for you.