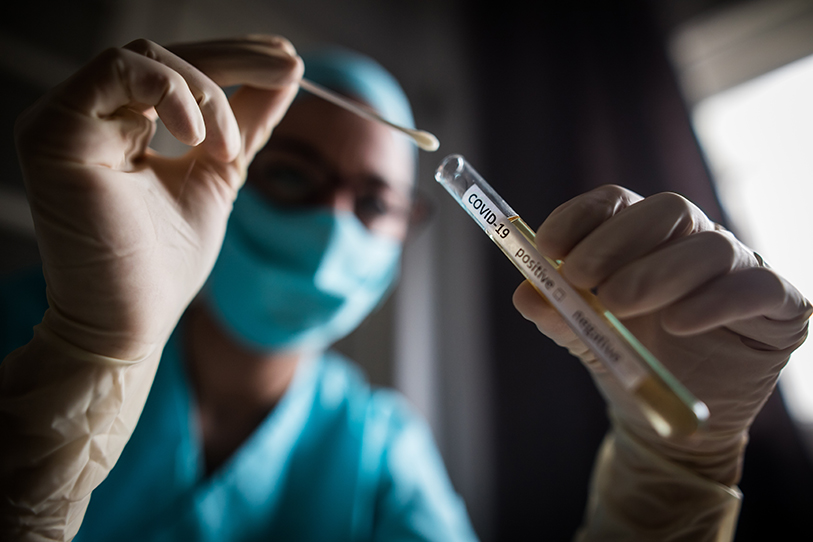 If I require an employee to go get a COVID test, or to be vaccinated, who pays the costs of testing or vaccination? Do I have to pay the employee for the time it takes?
California's Labor Commissioner has weighed in with a series of Frequently Asked Questions about who pays for the cost of COVID testing and vaccination, and whether wages and expenses are owed to the employee.
Cost of Testing or Vaccination
According to the Labor Commissioner, if an employer requires an employee to obtain a COVID test or a vaccination, then the employer must pay for any costs incurred by the employee for the test or vaccination. This is because California law requires employers to reimburse employees for all necessary business expenses (Labor Code Section 2802).
If the employer has not designated a specific testing or vaccination site, the Labor Commissioner advises that "workers should ask which location(s) or vendor(s) are acceptable to the employer to avoid disputes over cost."
Wages
If the employer requires an employee to obtain a COVID test or vaccination, then the Labor Commissioner requires the employer to pay for the time it takes for the testing or vaccination, including travel time and time spent waiting for the test or vaccination to be performed.
Wages are due because the time spent, including traveling and waiting, is time during which the worker is subject to the control of the employer and is thus considered "hours worked." Keep in mind that an employee who goes for a test or vaccination outside of their regular working hours could also be entitled to overtime pay if the time spent puts the worker over eight hours in a day or 40 in a week.
An employer may not require an employee to use paid leave time (such as COVID-19 Supplemental Paid Sick Leave or California Paid Sick Leave) for an employer-mandated COVID test or vaccination.
The Labor Commissioner notes that time spent after COVID testing while waiting for test results does not need to be paid as hours worked. However, the worker may be able to utilize paid leave while waiting for the results.
Travel Expenses
If the testing or vaccination is performed at a location other than the employee's ordinary worksite, the Labor Commissioner notes that the employee also may be entitled to reimbursement for necessary expenses incurred to travel to and from the testing or vaccination location. This could include mileage reimbursement or the cost of public transportation.
Health Care/School Worker Public Health Orders
The California Department of Public Health (CDPH) recently issued vaccine mandates for certain workers in health care settings and schools, with limited exceptions that require regular COVID testing for employees who cannot be vaccinated for disability-related reasons or due to their religious beliefs.
Currently, the FAQs issued by the CDPH do not address whether the Labor Commissioner's guidance applies to these two orders.
Employers can review the Labor Commissioner's COVID-19 Testing and Vaccine FAQs.
Ellen Savage, HR Adviser, CalChamber
CalChamber has over 30 COVID-19-related Q&As, addressing issues like vaccinations and COVID-19 testing, available for free on HRCalifornia. Like what you see? See how else CalChamber can help you.