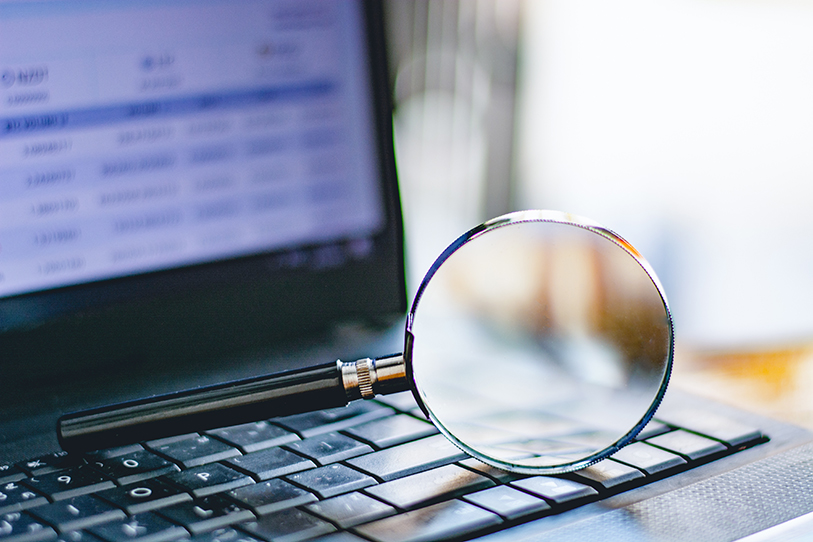 California employers should take note of a recent appellate court case that could complicate employment background checks.
When conducting background checks, it's common to search for a person's name in conjunction with a birthdate or driver's license number so you can be sure you're looking at the right records. But, in All of Us or None v. Hamrick, a California appellate court ruled that neither an individual's birthdate nor driver's license number can be used to identify someone when searching a court's electronic criminal index.  
This case involves the California Rules of Court, which are detailed rules governing how state courts go about their business. In this case, at the center of the court's holding are rules that specify how a court's electronic records are made available to the public. The rules provide that courts maintaining an electronic index must provide remote electronic access to those indexes to the extent feasible. The rules also identify specific information that must be excluded from such indexes, including driver's license numbers and birthdates.
In this case, plaintiffs alleged that Riverside Superior Court violated the rules by allowing people to use an individual's date of birth or driver's license number as search criteria when searching the court's criminal records. The way the system worked, individuals searching the court records could not use the index to ascertain a particular individual's date of birth or driver's license number; rather, someone who already knew a particular individual's date of birth or driver's license number could use that information to narrow their search, which helped ensure the review of accurate records. The Riverside Superior Court argued that it didn't violate the rules because it didn't disclose the information; it just allowed individuals who already knew that information to use it as a data point to narrow their search.
The trial court found no violation of the California Rules of Court, but the appellate court reversed, holding that the rules prohibit the court from allowing searches of its electronic criminal index through use of an individual's birthdate or driver's license number.
The court's ruling could make background checks more complicated for employers. By removing the ability to narrow searches by date of birth or driver's license numbers, employers conducting background checks will likely have less reliable information. Searching for the name of a particular applicant or employee may show the criminal history of someone else with the same name.
Given the potential for broad search results and inaccurate records when conducting background checks, employers should brush up on California's rules for criminal background checks. As a quick reminder, California significantly restricts employers' ability to ask about or use criminal history in the hiring process. Only after a conditional offer of employment is made can an employer look at criminal history, and even then, there are restrictions on the type of criminal history that can be considered.
If an employer is considering denying an applicant a job due to prior convictions, the employer must conduct an individualized assessment to determine whether the conviction has a direct and adverse relationship with the job duties. The employer must also provide notice to the applicant of a preliminary decision not to hire, along with an explanation, and allow the applicant an opportunity to respond. After the opportunity to respond, if the employer still determines not to hire the applicant, the employer must provide another written notice to the applicant informing them of the decision.
Because of the court's ruling, employers should be ready to more frequently engage in the individualized assessment, notice and response process to resolve the problem of multiple records coming back under the same name.
A petition for review in the California Supreme Court has been filed, but the court has not yet agreed to review the case. In the meantime, employers should review their background check procedures and consult with legal counsel to ensure they carefully comply with the individualized assessment and notice requirements of the law.
James W. Ward, J.D., Employment Law Subject Matter Expert/Legal Writer and Editor, CalChamber
CalChamber members can read more about Restrictions on Obtaining Criminal History in the HR Library. Not a member? See what CalChamber can do for you.