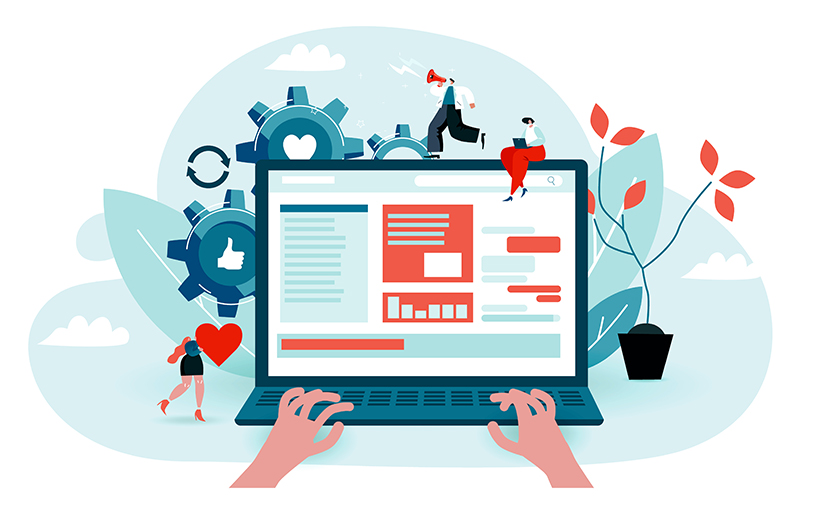 As the COVID-19 pandemic approaches the one-year mark, federal, state and local governments have spent the last year continually developing new laws, regulations, ordinances, orders, and countless "guidance" documents and updates. It's difficult, if not overwhelming at times, for employers to track the sheer number of resources.
To assist employers, the California Labor & Workforce Development Agency and the California Department of Industrial Relations (DIR) have consolidated resources for employers on a new website. The website doesn't contain new guidance, meaning it doesn't have new information that employers have to learn; instead, all the information is consolidated from existing agency guidance to create one central hub for employers to find all the rules and guidance applicable to them.
The website contains, for example, information and resources employers can use to make their workplaces safer, including:
Training resources;
COVID-19 laws that employers should be aware of (such as AB 685, SB 1159 and the Cal/OSHA COVID-19 emergency temporary standard);
Communicating COVID-19 information to employees;
Safety practices;
Testing information; and
Steps needed to reopen safely.
The website also consolidates information and resources related to employers' obligations when an employee is sick or exposed to COVID-19, including recording and reporting requirements, outbreak information, cleaning procedures, leave benefits and return-to-work criteria.
The most helpful website tool is the COVID-19 Employer Portal. The portal generates a customized guidance "road map" based on information that an employer supplies. If employers are trying to figure out which guidance applies to their business, they can enter information about their business location, business type/industry, existing safety procedures and practices, and other details, and the portal generates a custom guide with the specific information applicable to them, including both state and local requirements and guidance.
This portal is a great place to start for employers planning to reopen or increase activities as their county moves through the COVID-19 tier system. It's also a useful tool for employers who have remained open and are already complying with the myriad governmental laws, standards, orders and guidance because the custom "road map" can be used as a checklist to help ensure employers' existing practices follow the latest state and local guidance.
Employers should consider adding the new website to their COVID-19 bookmark collection and monitor for further developments.
James W. Ward, Employment Law Subject Matter Expert/Legal Writer and Editor
CalChamber members can use the COVID-19 Prevention Program Checklist and COVID-19 Workplace Exposure Notification Checklists on HRCalifornia. Not a member? See how CalChamber can help you.