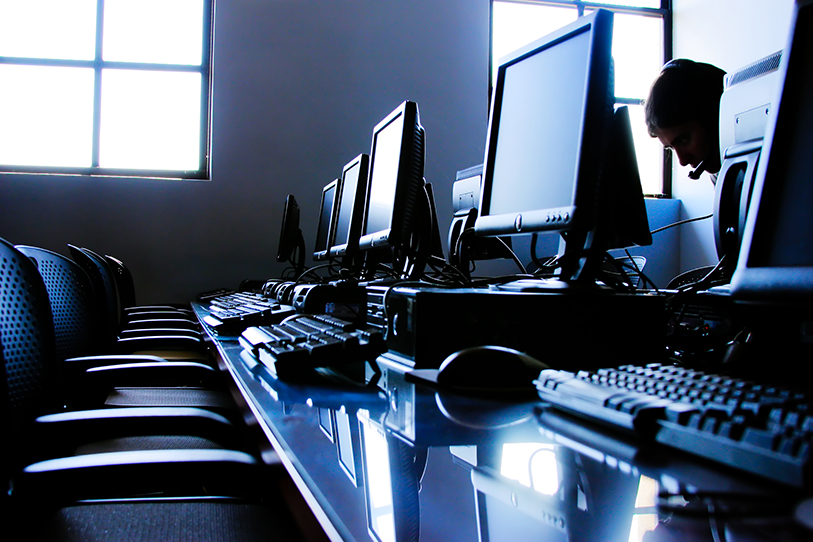 On July 13, 2020, Governor Gavin Newsom announced that California would continue scaling back its reopening as the number of COVID-19 cases, hospitalizations and ICU utilization continues to rise. California mandated face coverings in June and then announced on July 1 that indoor operations in certain sectors would be closed in counties on the County Monitoring List for three consecutive days. At the beginning of the month, 19 counties were affected. As of July 13, 29 counties were on the monitoring list for three consecutive days.
With COVID-19 numbers trending in the wrong direction, California is now statewide closing indoor operations in the following sectors:
Dine-in restaurants;
Wineries and tasting rooms;
Movie theaters;
Family entertainment centers (e.g., bowling alleys, miniature golf, batting cages and arcades);
Zoos and museums; and
Cardrooms.
Bars, brewpubs, breweries and pubs statewide must close all operations, both indoor and outdoor, unless they're offering sit-down, outdoor dine-in meals.
For counties on the County Monitoring List for three consecutive days, the following industries are also required to shut down unless they can be modified to operate outside or by pick-up:
Fitness centers;
Worship services;
Protests;
Offices for non-essential sectors;
Personal care services, like nail salons, body waxing and tattoo parlors;
Hair salons and barbershops; and
Malls.
A list of the affected counties may be found on the California Department of Public Health's (CDPH) guidance page. Unlike previous restrictions, the new order doesn't have a time limit. It will remain in effect until California's Public Health Officer at the CDPH determines it's appropriate to modify it.
Employers should keep in mind that California has also begun ramping up public health order enforcement efforts. On July 1, Governor Newsom announced that the state would be relying primarily on local enforcement efforts but has also put together its own "multi-agency strike teams" with licensing and enforcement power over a wide variety of industries and businesses. The strike team agencies will have a central reporting system for complaints from residents, local health officials or law enforcement so they can concentrate enforcement efforts on businesses with repeated offenses.
Employers should continue to monitor government websites for the latest mandates and guidance and do their best to comply with their requirements, including face-mask/covering requirements, physical distancing, and any industry specific guidance and/or requirements from the CDPH and California's Division of Occupational Health and Safety (Cal/OSHA). Though some of the requirements are burdensome, they can help mitigate the spread of COVID-19 and hopefully prevent any further restrictions on California's reopening.
James W. Ward, Employment Law Subject Matter Expert/Legal Writer and Editor
For more COVID-19-related federal, state and local resources, visit the CalChamber Coronavirus (COVID-19) webpage and access additional COVID-19-related HRWatchdog blogs.