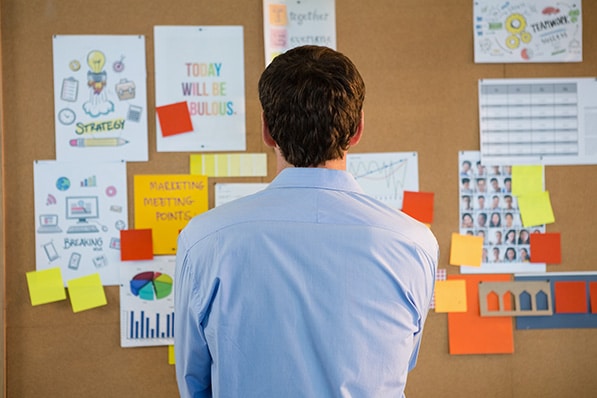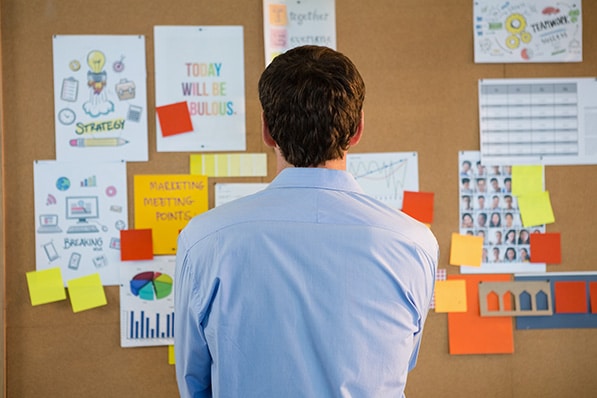 Currently, the U.S. Occupational Safety and Health Administration (OSHA) and the California Division of Occupational Safety and Health (commonly known as Cal/OSHA) haven't modified any Form 300A posting requirements related to any changed COVID-19-related working conditions, so April 30 remains the last day that employers must post the 2019 Form 300A, Annual Summary of Work-Related Injuries and Illnesses On May 1, employers can take down the notice, but don't get rid of it yet. OSHA, however, has released interim guidance on how to record COVID-19 cases on the Form 300.
The annual, mandatory Form 300A posting is displayed every year from February 1 to April 30, but employers can't get rid of the Form 300A once it's taken down. After the posting period ends, you are required to retain Form 300A summaries for five years.
Your employees may review the Form 300A summary so they are aware of any injuries or illnesses that occurred at their worksite during the prior year. It must be posted in a common location used for displaying all notices to employees. Also, current and former employees, and their representatives, have the right to see the Form 300A in its entirety.
Form 300A is a summary form, which is different from Form 300, Log of Work-Related Injuries and Illnesses. Employers use Form 300 to record and classify all work-related injuries, illnesses and fatalities as well as detailed information about those events. And just like Form 300A, the recordkeeping rules also apply to Form 300.
While the Form 300A requirements remain the same, OSHA has issued updated Form 300 guidance on whether an employee who contracts COVID-19 is a reportable illness.
COVID-19 can be a recorded as an illness if a worker is infected as a result of performing their work-related duties. However, employers are only responsible for recording COVID-19 cases if all of the following are true:
The case is a confirmed COVID-19 case (see CDC information on persons under investigation and presumptive positive and laboratory-confirmed cases of COVID-19);
The case is work-related (as defined by 29 CFR 1904.5); and
The case involves one or more of the general recording criteria set forth in 29 CFR 1904.7 (e.g., medical treatment beyond first aid, days away from work).
Both Form 300A, Annual Summary of Work-Related Injuries and Illnesses and Form 300, Log of Work-Related Injuries and Illnesses are FREE on CalChamber's HRCalifornia website.
Matthew J. Roberts, Esq., Employment Law Counsel Subject Matter Expert
CalChamber members can read more about Recording Work-Related Injuries and Illnesses in the HR Library. Not a member? See what CalChamber can do for you.
Access additional COVID-19-related HRWatchdog blogs.