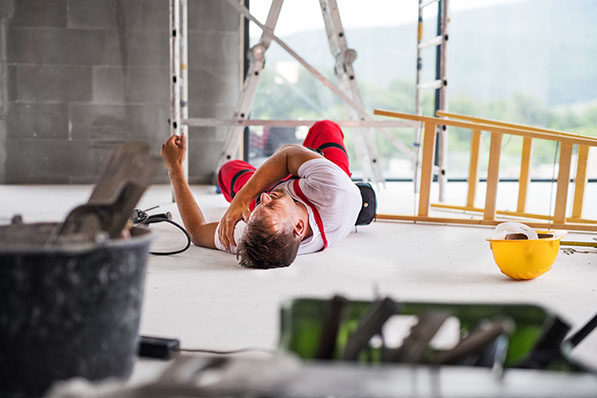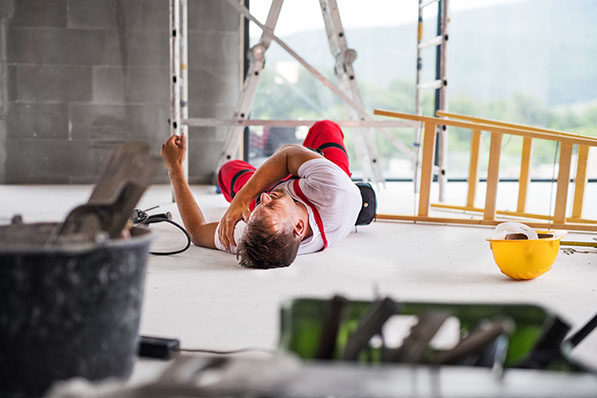 Each year, California employers must post Form 300A, Annual Summary of Work-Related Injuries and Illnesses, in a visible and easily accessible area of their business where employee notices typically are displayed. The 2019 annual summary must be posted on February 1, 2020, and remain posted through April 30, 2020.
Form 300A summarizes all job-related injuries and illnesses from the previous calendar year that were logged on Form 300, Log of Work-Related Injuries and Illnesses. Employers must post only the summary (Form 300A), not the log (Form 300).
Companies with no recordable injuries or illnesses in 2019 still must post the summary with zeros on the "total" line. A company executive must certify all establishment summaries, and employers must make a copy of Form 300A available to employees who don't regularly report to a fixed establishment, such as construction workers who move between worksites. In addition, current and former employees are entitled to a copy of either form upon request.
Electronic Reporting Due March 2
The California Division of Occupational Safety and Health (Cal/OSHA) requires certain California employers to electronically submit Form 300A data to the federal Occupational Safety and Health Administration (OSHA). Employers must electronically report their 2019 Form 300A by March 2, 2020, if they:
Employ 250 or more workers, unless specifically exempted by California Code of Regulations Title 8, Section 14300.2.
Employ 20 to 249 workers in the industries listed in Appendix H of Cal/OSHA's related regulations.
Electronic reporting doesn't change the requirement that all employers keep and maintain Form 300, Form 300A and Form 301, regardless of their size.
Jessica Mulholland, Managing Editor, CalChamber
CalChamber members can use the Log 300 Wizard to help get the information your company needs to be complaint with complex Log 300 requirements. They can also find more information on filing and posting requirements from Recording Work-Related Injuries and Illnesses in the HR Library. Not a member? Learn about the benefits of a membership.