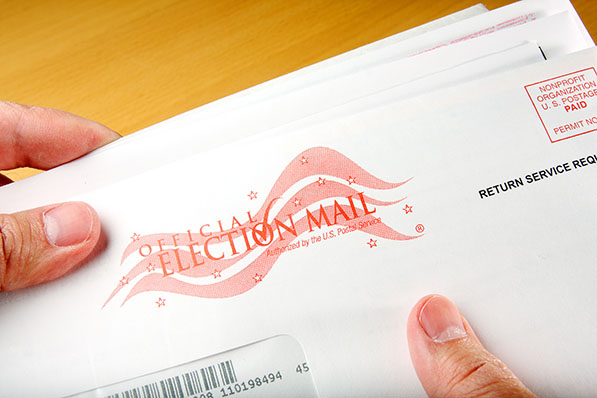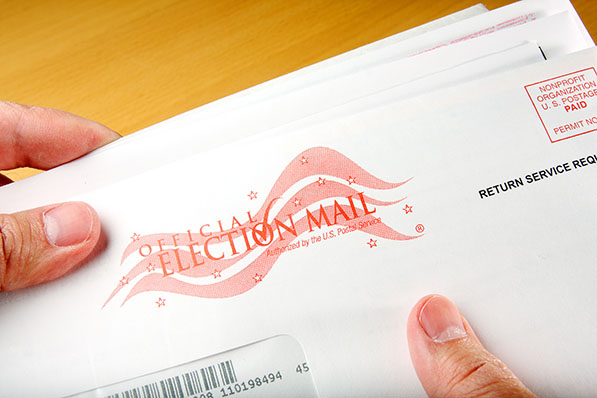 My employee wants to take time off to vote in the California Primary Election on March 3. She says I have to pay her for the time. She is registered to vote in a county where all voting can be done by mail or at a drop off box. Do I need to give her paid time off to go vote in person?
California law allows employees up to two hours of paid time to vote in a statewide election if they do not have sufficient time to vote outside of working hours. Many employees, however, live in counties that have adopted California's new Voter's Choice Act, which allows approximately a month in which to cast a ballot, either by mail or at multiple ballot drop boxes in their county.
In addition, voting centers to vote in person are open not only on election day, but for up to 11 days beforehand as well, including weekends. In such counties, it would be extremely difficult for your employee to justify that she does not have time outside of her working hours to cast a ballot.
Voter's Choice Counties
The following counties participate in the Voter's Choice Act model: Amador, Butte, Calaveras, El Dorado, Fresno, Los Angeles, Madera, Mariposa, Napa, Nevada, Orange, Sacramento, San Mateo, Santa Clara and Tuolumne.
Keep in mind that it is the county where your employee is registered to vote that determines whether the Voter's Choice Act applies, rather than the county where she works.
Rules in Other Counties
For employees who are registered to vote in counties that have not adopted the Voter's Choice Act model, California law still places several restrictions on an employee's right to take paid time off to vote in person.
First, the employee must not have sufficient time outside of working hours to vote. Since statewide polling places are open for 13 hours (7 a.m. to 8 p.m.), most employees have plenty of time to vote either before or after their shift.
Second, the employee must notify you at least two working days in advance to arrange a voting time.
Finally, the time must be taken at the beginning or end of the shift, whichever allows the most free time for voting and the least time off from working, unless otherwise mutually agreed upon.
You may not require the employee to use vacation or paid time off (PTO).
Ellen Savage, HR Adviser, CalChamber
CalChamber members can read more on voting leave in the HR Library. Not a member? See what CalChamber can do for you.