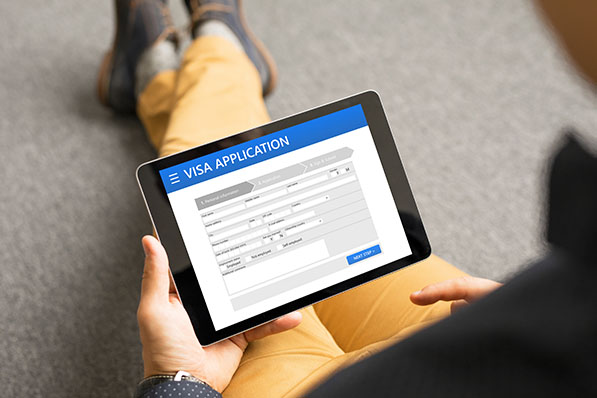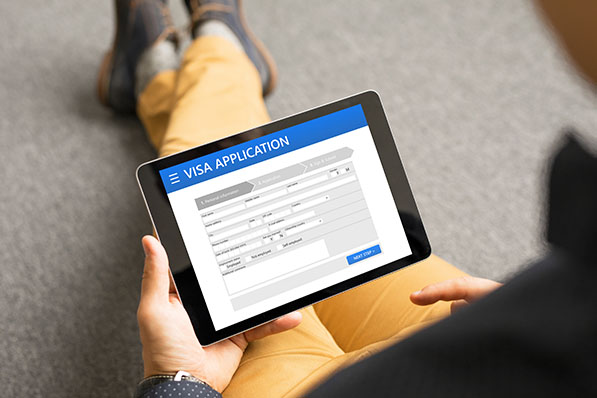 This year, applying for one of those 85,000 H-1B visas begins a month earlier than in years past — and requires a lot less work for employers at the initial stage.
Stated simply, the H-1B visa, commonly known as a U.S. work visa, allows American employers to temporarily hire highly-skilled foreign professionals in occupations that require specialized knowledge that many say they can't find here.
Applying for these visas used to be quite laborious, but after the U.S. Citizenship and Immigration Services (USCIS) successfully completed pilot testing of its new registration process, it announced last December that it's implementing the new process in the 2021 H-1B visa cap lottery that opens March 1, 2020.
Employers seeking to file H-1B petitions for fiscal year 2021, including the advanced degree exemption, must first create an account, and then electronically register and pay the $10 H-1B registration fee. This initial registration process requires only basic information about the company and each requested worker.
Employers (or the individual designated to file H-1B petitions) can prepare, edit and store an H-1B visa hopeful's record in their account prior to final payment and submission.
The USCIS "intends to close" the registration period on March 20, 2020, though it may close as soon as March 5 because regulations require that the USCIS accept H-1B registrations for at least five business days. So, at whatever point enough applications are submitted to meet the H-1B visa cap, the USCIS stops accepting new registrations. Last year, the USCIS hit the congressionally-mandated cap within the first week of the filing period so submit your simplified applications as soon as registration opens.
Once registration closes, the H-1B random selection process will, if needed, choose from those electronic registrations. Only those chosen during the random selection process — first done on registrations of all beneficiaries and then on those with a master's degree or higher — will file complete H-1B cap-subject petitions.
By March 31, 2020, the USCIS will send electronic notices to those whose initial registrations are selected, stating that they're eligible to file a complete H-1B cap-subject petition on behalf of the individual named in the notice, and they must do so within the filing period indicated in the notice.
Jessica Mulholland, Managing Editor, CalChamber
Want a more in-depth look at the new H-1B visa process for 2020? Subscribe to CalChamber's California Employer Update (CEU), a digital monthly newsletter delivered straight to your inbox. For $99.99 per year (Preferred and Executive members receive their 20 percent discount), the CEU contains expert insight from CalChamber's own employment law counsel and Labor Law Helpline consultants.
Our experts are at the forefront of emerging employment law developments and are well-practiced in applying employment laws to California businesses.