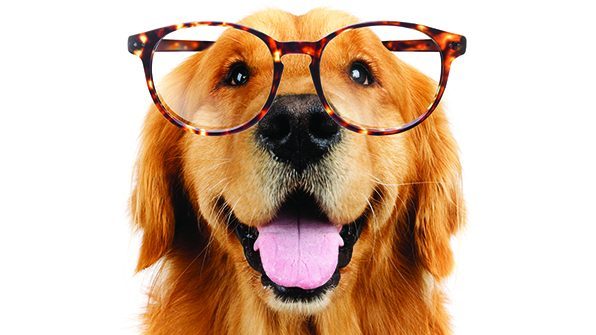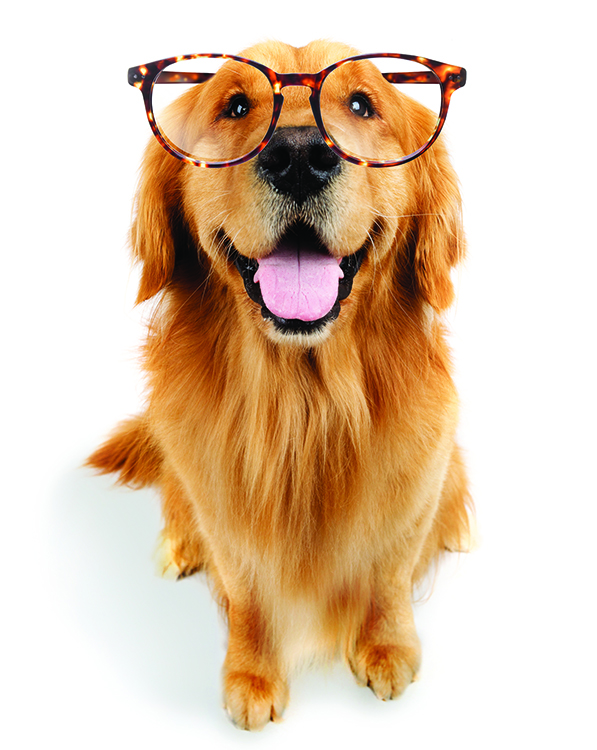 That's what Goldie (HR's Best Friend) and CalChamber want California employers to know when you attend a 2020 Employment Law Updates seminar in January.
Of the 1,042 bills that reached Governor Gavin Newsom's desk this past fall, 870 were signed into law — many of which will affect workplace practices and policies starting January 1, 2020.
But meeting your compliance requirements doesn't have to be "ruff" as Goldie likes to say. Our employment law experts will explain new California and federal laws and field questions along the way.
"We'll discuss newly expanded lactation accommodation requirements, the much-publicized change to determining who is an independent contractor, Paid Family Leave (PFL) and much more," says Erika Frank, CalChamber Executive Vice President and General Counsel.
2020 Employment Law Updates Seminar (8:30 a.m. to 12:00 p.m.)
San Diego (La Jolla): Tuesday, January 7, 2020
Costa Mesa: Wednesday, January 8, 2020
Glendale: Thursday, January 9, 2020
Sacramento: Friday, January 10, 2020
San Jose: Wednesday, January 15, 2020
Oakland: Thursday, January 16, 2020
Los Angeles: Thursday, January 23, 2020
Sacramento: Friday, January 24, 2020
San Francisco: Tuesday, January 28, 2020
Every year, these interactive seminars sell out. Click here or call (800) 331-8877 to learn more or secure your seat. The cost is $199.00 ($159.20 for CalChamber Preferred and Executive members).
Can't attend any of the seminar dates? Another option is the 90-minute live webinar on January 30, 2020. CalChamber's 2020 Employment Law Updates training is approved for HRCI California recertification, SHRM Professional Development, and MCLE credits.