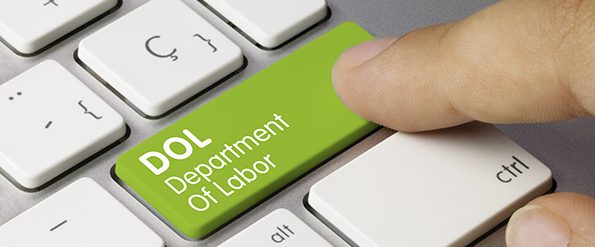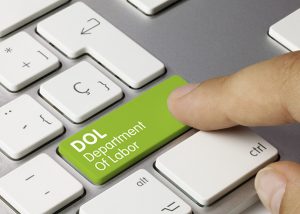 The U.S. Department of Labor's Office of Labor-Management Standards (OLMS) released an updated version of the Employee Rights Under the National Labor Relations Act notice, which federal contractors and subcontractors must post in the workplace to notify employees about their rights under the National Labor Relations Act (NLRA).
The notice lists employees' rights under the NLRA to form, join and support a union and to bargain collectively with their employer. It also provides examples of unlawful employer and union conduct that interferes with those rights, and informs employees how to contact the National Labor Relations Board with questions or to file complaints.
Employers that are federal contractors or subcontractors must post the notice in a conspicuous location in the workplace so that it is prominent and readily seen by employees. It must be posted where other workplace notices to employees are posted. If an employer also posts notices to employees electronically, the notice must be included in the employer's electronic postings. Electronic posting is not a substitute for physical posting, and there are specific requirements for how the notice can be electronically posted.
If a significant portion of an employer's workforce is not proficient in English, the notice must be translated into the languages spoken by employees.
Federal contractors and subcontractors can access the updated notice, both in English and eight other languages, and instructions on how to post the notice, on the OLMS website. The OLMS's site also includes a Fact Sheet and other information about the notice.
Erika Pickles, Employment Law Counsel/HR Adviser
CalChamber members can use the Posters for Unique Situations to see if any posting requirements apply to your business. Not a member? See how CalChamber can help you.