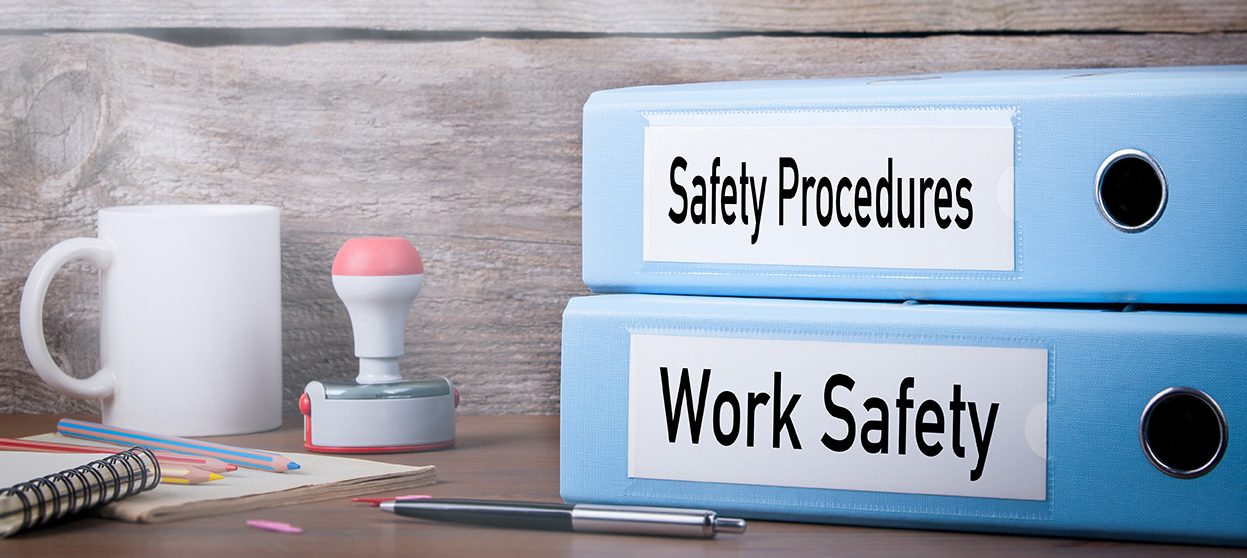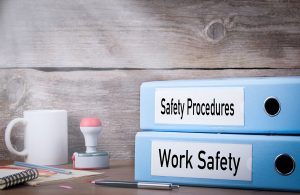 Can you provide a summary of occupational safety rules that went into effect over the last year that haven't yet been included in a Cal/OSHA Corner article?
The Occupational Safety and Health (Cal/OSHA) Standards Board adopted a number of new regulations in 2018 that will affect a broad spectrum of California employers.
For instance, one regulation is specific to the marine terminal industry, another to construction, a third to users and operators of cranes, and another to those who do electrical maintenance, installation and repair.
Steel/Concrete Construction New Regulations
On January 1, 2018, new regulations relating to reinforcing steel and concrete construction went into effect.
Construction safety order 1711, oil forms was repealed and replaced by requirements for reinforcing steel and post-tensioning in concrete construction.
Likewise, Section 1712 was revised to address requirements for impalement protection.
Electrical Safety Orders New Regulations
On April 1, 2018, as the result of federal rulemaking and subsequent action by the Standards Board, revisions to the Low and High Voltage Electrical Safety Orders went into effect.
The following articles were revised: Low-Voltage Electrical Safety Orders: Article 1, Definitions; Article 3, Work Procedures; Article 4, Requirements for Electrical Installations. High-Voltage Electrical Safety Orders: Article 1, Definitions; Article 23, Transformers; Article 29, Capacitors; Article 36, Work Procedures and Operating Procedures; New Appendix A, Appendix C, New Appendix D and E; Article 37, Provisions for Preventing Accidents Due to Proximity to Overhead Lines; Article 38, Line Clearance Tree Trimming Operations.
Revisions also were necessary to Sections 3314, 3389, 3422, 3425, 3428 and 5156 of the General Industry Safety Orders and the Telecommunications Safety Orders, Section 8617.
Other Revisions
The maritime rulemaking, which took effect on April 1, 2019, addressed the requirement to provide life rings or personal flotation devices where work exposes employees to drowning.
The compliance date for crane operator qualification and certification was extended from 2017 to 2018 to permit the completion of necessary federal rulemaking.
Full Text
The full text of these rulemakings can be found at the Department of Industrial Relations website.
Upcoming Rulemaking
If you are interested in being active in the rulemaking process, two advisory committees are scheduled in the near future:
May 8: Protection of workers from wildfire smoke.
May 9: Electronic submission of workplace injury and illness records.
The notices can be found at the Cal/OSHA Standards Board website.
CalChamber members can read more on Cal/OSHA Requirements and Inspections in HR Library. Not a member? See what the benefits of a membership can help you.