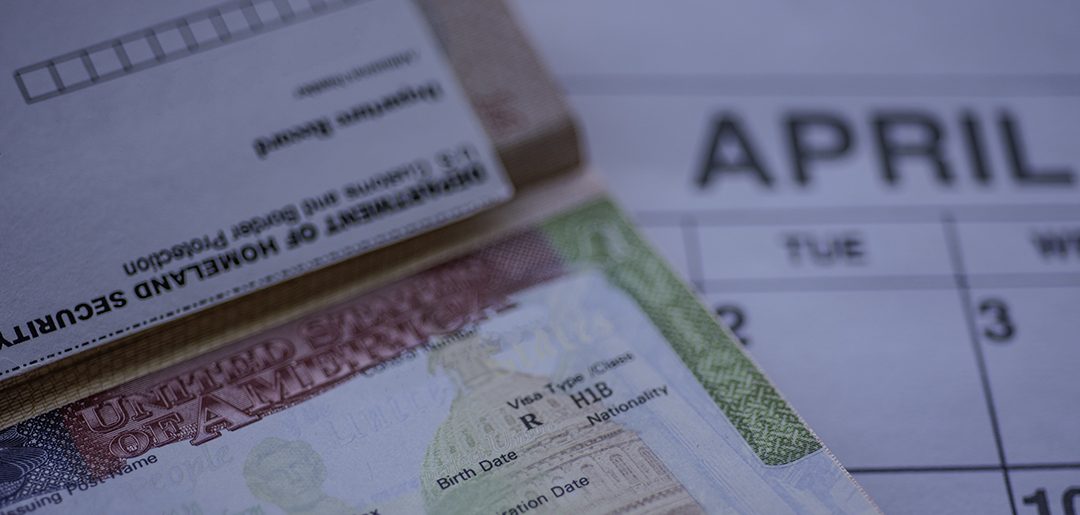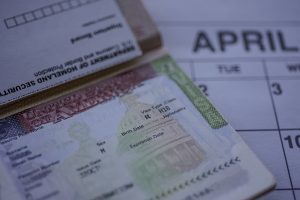 The H-1B filing season for fiscal year (FY) 2020 began Monday, April 1, 2019. If you have workers who need these U.S. work visas, prepare for them to be claimed within a week — and note three changes made to the process this year.
The H-1B visa program allows U.S-based companies to temporarily hire foreign workers in occupations that require highly specialized knowledge — workers who have a bachelor's degree or higher in their specific specialty, or its equivalent, according to the U.S. Citizenship and Immigration Services (USCIS).
Each year, the USCIS accepts a total of 85,000 H-1B visa applications — 65,000 for applicants with a bachelor's degree or equivalent, and 20,000 for those with a master's degree or higher. What's more, 6,800 visas are reserved for applicants from Chile and Singapore, leaving 58,200 available for the bachelor's, or general, pool.
During last year's filing period, the USCIS received approximately 190,000 H-1B petitions. Phase one of the two-phase computerized "lottery" included all master's cap applicants, which were thrown into one pot and 20,000 were selected for processing. Master's cap applications not selected during this first lottery were thrown into the general pool, from which 58,200 applications were randomly selected for phase two.
This year, however, the USCIS will reverse the lottery order and first select approximately 65,000 applications from all petitions submitted during the registration period. It will then conduct a second lottery from the remaining master's cap applications. The USCIS predicts this new process will result in a 16 percent increase in the number of H-1B recipients who hold at least the eligible U.S. master's degree.
Also new for this year is that the USCIS will offer premium processing in a two-phased approach so the agency can better manage the requests without fully suspending the process as it did in previous years.
Finally, the new H-1B Employer Data Hub — which lets the public search for H-1B petitioners by fiscal year, company name or city, to name a few methods — will be available April 1. This tool will allow the public to calculate approval and denial rates and to review which employers are using the H-1B program.
Though applications received on day one are viewed the same as applications received on day five, employers are advised to file their H-1B petition immediately upon filing season opening. You may file an H-1B petition no more than six months before the employment start date for the visa beneficiary, and all H-1B petitions filed before April 1, 2019, for the FY 2020 season will be rejected.
Follow all statutory and regulatory requirements as you prepare petitions to avoid delays in processing and possible requests for evidence. The USCIS will reject the entire H-1B petition without allowing the petitioner to correct it if their payment does not go through.
To assist FY 2019 H-1B petitioners, the USCIS provides Optional Checklist for Form I-129 H-1B Filings (Form M-735), which provides detailed information on how to complete and submit a FY 2020 H-1B petition. More detailed information also is available on the USCIS's H-1B Fiscal Year (FY) 2020 Cap Season page.
Jessica Mulholland, Senior Editor
CalChamber members can read more about Breaking Down the H-1B Visa Process on HRCalifornia. Not a member? Learn more about how HRCalifornia can help you.