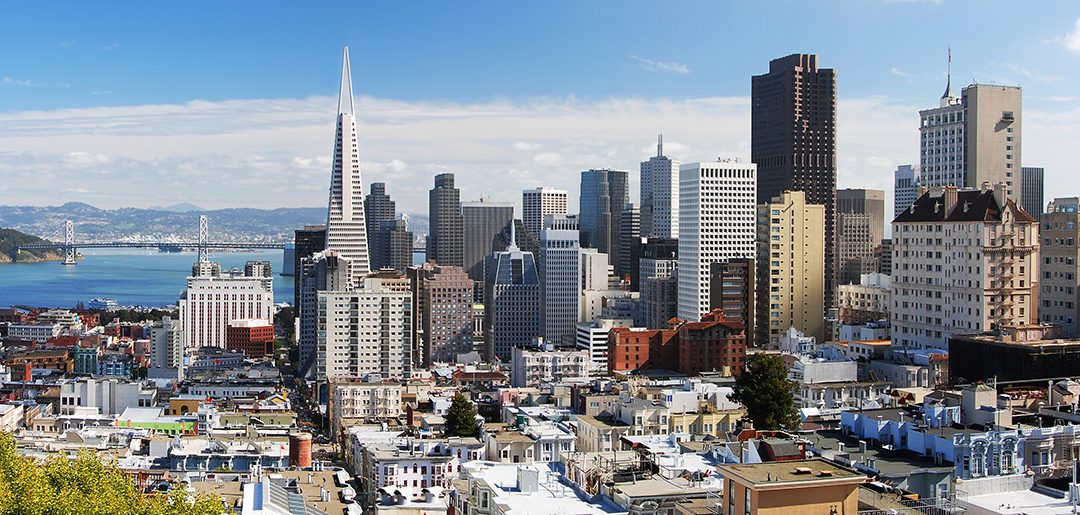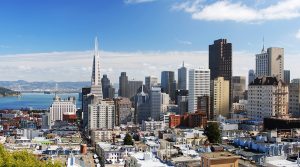 Employers covered by San Francisco's Health Care Security Ordinance (HCSO) and/or the Fair Chance Ordinance (FCO) will need to submit the 2018 Employer Annual Reporting Form by Tuesday, April 30, 2019. Employers who fail to submit the form could be subject to penalties of $500 per quarter.
Who is required to submit this form? Fill out the introductory questions found on the City and County of San Francisco's Office of Labor Standards Enforcement (OLSE) website to see if you are.
Note: Employers who became covered by the Fair Chance Ordinance as of October 1, 2018 (employers with 5-19 employees and no City contracts) are not required to complete the 2018 Employer Reporting Form. These employers will be required to report for the first time in April 2020.
Employers need to read the Employer Annual Reporting Form Instructions before filling out the online form. For more help and instructions, you can view a preview PDF of the form or sign up for an instructional webinar (see below).
 Compliance With San Francisco Ordinances
The Annual Reporting Form is intended to demonstrate compliance with local San Francisco ordinances.
For instance, if you are covered by the HCSO, the form requires employers to report information on:
Number of employees covered by the HCSO for which you paid a health insurance carrier to provide group coverage, including medical, vision and/or dental;
Cost of insurance premiums for employees and their spouses/domestic partners and dependents in each quarter;
Cost of contributions to a labor management trust fund for health insurance for those employees; and
You can find more information on the HCSO and its reporting requirements on the HCSO website.
If you are covered by the FCO, the form requires employers to report information on the number of people you hired with a conviction history and whether you conducted background checks on applicants, along with other information.
Under the FCO, employers must maintain certain records documenting compliance for a period of three years. For more information on the FCO, visit the OLSE's dedicated webpage and also the FCO Frequently Asked Questions, which detail the Reporting Requirements (see Section H).
Free OLSE Webinar
The OLSE is hosting a webinar designed to help employers complete the 2018 Employer Annual Reporting Form.
The webinar will be held on Thursday April 4, 2019, at 10 AM PDT. Register here.
This webinar will cover how to:
Determine whether you need to complete the Employer Annual Reporting Form;
Access the Employer Annual Reporting Form;
Determine the number of employees covered by the HCSO;
Calculate your Health Care Expenditures for reporting purposes; and
Report on compliance with the FCO.
The webinar is free and space may be limited so sign up now.
If you are not able to participate in the webinar, a recording of the webinar will be posted online by April 9, 2019.
Cities and counties in California continue to pass local ordinances affecting business. CalChamber members can check for local ordinances that might apply to their businesses. Not a member? Learn about the benefits of membership.