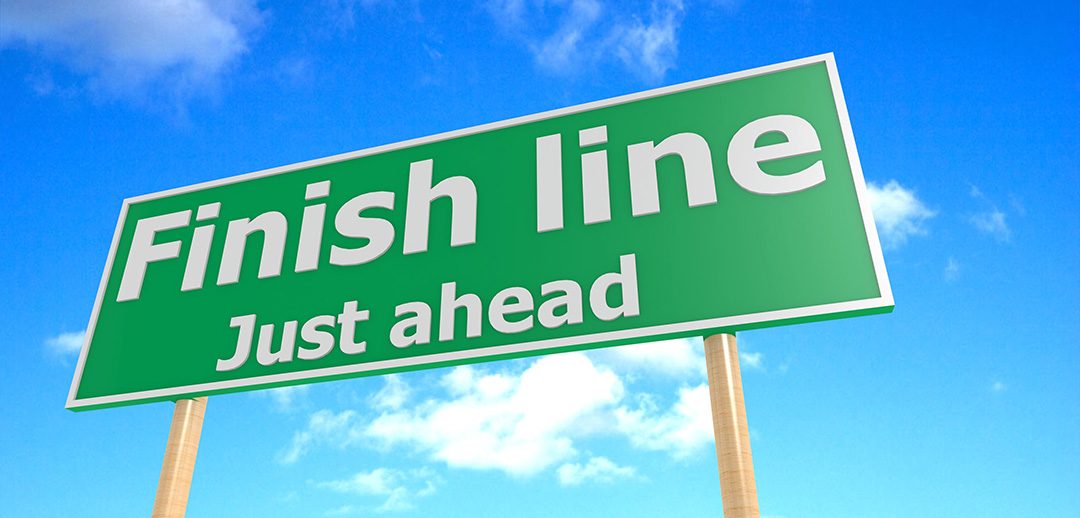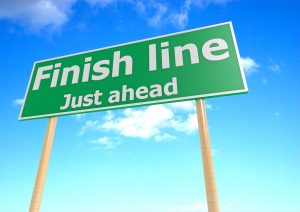 April 30 is the last day employers have to post the 2018 Cal/OSHA Form 300A Annual Summary of Work-Related Injuries and Illnesses (Form 300A). Tomorrow, employers can take down the notice.
The annual, mandatory posting is displayed from February 1 to April 30, but employers can't get rid of the Form 300A once it's taken down. After the posting period ends, you are required to retain Form 300A summaries for five years.
Your employees may review the Form 300A summary to know of any injuries or illnesses that occurred at their worksite during the prior year. It must be posted in a common location used for displaying all notices to employees. Also, current and former employees, and their representatives, have the right to see the Form 300A in its entirety.
Form 300A is a summary form, which is separate from Form 300 Log of Work-Related Injuries and Illnesses (Form 300). Employers use Form 300 to record and classify all work-related injuries, illnesses and fatalities as well as detailed information about those events. And just like Form 300A, the recordkeeping rules also apply to Form 300.
CalChamber offers both the Cal/OSHA Work-Related Injuries and Illnesses Log – Form 300 and Work-Related Injuries and Illnesses Summary – Form 300A on the HRCalifornia website.
Vannessa Maravilla, Editor, CalChamber
CalChamber members can access more information on reporting requirements in the Cal/OSHA Requirements and Inspections section of Workplace Safety in the HR Library. Not a member? Learn about the benefits of membership.