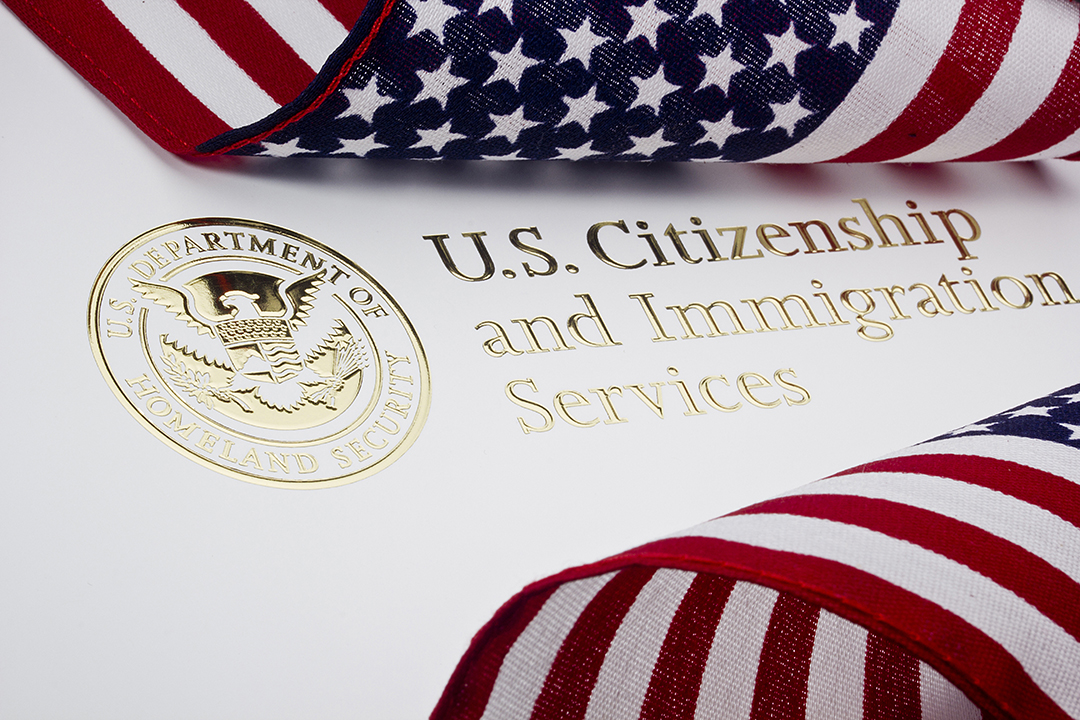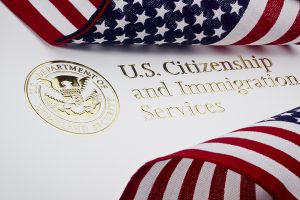 On January 28, 2019, the U.S. Citizenship and Immigration Services (USCIS) resumed premium processing for all Fiscal Year (FY) 2019 cap-subject H-1B visa petitions.
The H-1B program allows companies in the U.S. to temporarily hire foreign workers in occupations that require highly specialized knowledge — workers who have a bachelor's degree or higher in their specific specialty, or its equivalent. Stated simply, the H-1B visa — commonly known as a U.S. work visa — allows employers to hire highly-skilled professionals that they say they can't find here.
This temporary suspension — announced prior to the start of the FY 2019 cap season, which began on April 2, 2018 — was expected to last until September 10, 2018. But in late August, the agency announced the suspension extension.
The USCIS states that petitioners who've received requests for evidence (RFE) for pending FY 2019 cap petitions should include their RFE response with any request for premium processing they may submit.
Jessica Mulholland, Senior Editor
CalChamber members can read more about the H-1B Visa process on HRCalifornia.  Not a member? See how CalChamber can help you.