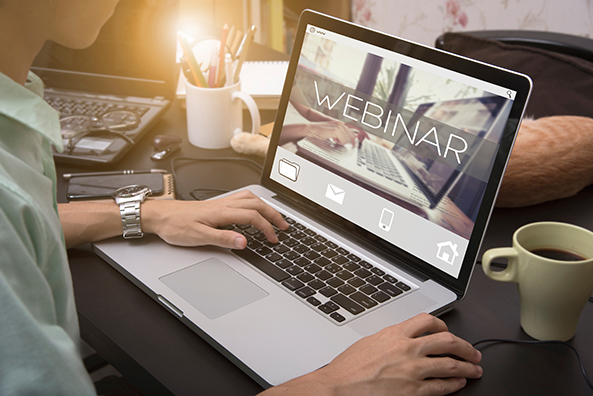 Since 2017, health care employers in California have been required to implement workplace violence safety rules — but beginning July 1, 2024, nearly all employers in California will be required to abide by a workplace violence standard.
The new standard — enacted by Senate Bill 553, which Governor Gavin Newsom signed into law on September 30, 2023 — has a significant list of requirements that employers must review and address before many of its provisions take effect next year, so to help employers prepare, CalChamber's employment law experts are holding a live webinar on November 2, 2023.
In the "California's New Workplace Violence Standards" webinar, CalChamber's experts will cover what non-health care employers should know about California's new workplace violence standard, including explaining the new law and discussing how to:
Create a written workplace violence prevention plan;
Train employees to identify and report workplace violence hazards;
Log workplace violence incidents;
File workplace violence restraining orders; and
Maintain records of compliance with SB 553.
[60-Minute Live Webinar] California's New Workplace Violence Standards
Date: Thursday, November 2, 2023
Time: 10 a.m. to 11 a.m.
Price: $179 ($143.20 for CalChamber Preferred Members or above)
This webinar is ideal for HR professionals, legal/employment law counsel, office managers, business owners and anyone with responsibility for ensuring safety at the workplace. If you are unsure whether your organization falls within the health care sector for these purposes, please contact us at seminars@calchamber.com for more information.
Downloadable webinar slides and a recording of the live November 2, 2023, event will be made available.
Wondering about other new 2024 laws? CalChamber employment law experts will cover the new employment laws for 2024 in more detail in the October issue of our HRCalifornia Extra newsletter (subscribe to HRCalifornia Extra) and in our annual new laws whitepaper (coming in November). Not a member? Learn more about how HRCalifornia can help you.