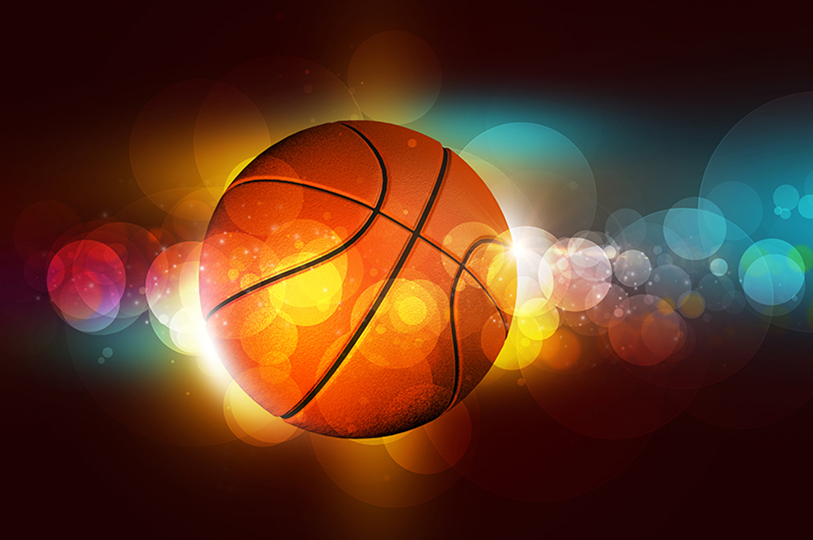 The 2022 National Collegiate Athletic Association (NCAA) men's basketball tournament, aka "March Madness" — one of the most exciting sports events of the year that involves millions of both die-hard and casual fans — kicked off in full force on March 17 with a full slate of 16 games.
From now until the crowning championship game on April 4, basketball enthusiasts nationwide will be glued to their screens. Without a doubt, many of these screens will be at workplaces, both in-office and remote — because, unlike major spectacles like the Super Bowl or NBA Finals that are played largely outside of working hours, the NCAA Championship series is played out over the course of weeks, with games played every day, virtually all day — so employers should be mindful of the potential for accompanying distractions and productivity loss.
In fact, these distractions add up to a mind-blowing $13.38 billion to employers nationwide in lost productivity, according to a 2022 Wallet Hub report, which also suggests that 56 percent of millennials are willing to miss a work deadline in order to watch a tournament game.
Employers can limit the distracting aspect of March Madness by controlling Internet usage time and the ability of employees to stream games to their work systems. They also should reinforce their policies regarding Internet use and what's acceptable and unacceptable. Make it clear that employees should not watch games live while on work time without authorization.
The tournament is also one of the busiest times of the year for sports gambling, and while current initiatives to legalize sports gambling are likely to appear on the November 2022 ballot, and California public sentiment appears slightly in favor of this, the fact remains that sports being is still illegal in the state — which includes office betting pools if money is exchanged.
Given the repercussion for engaging in illegal sports gambling, employers must be mindful of illegal activity occurring under their roof and avoid encouraging any form of gambling for financial gain.
Sending a memo out about gambling in advance of March Madness or other major sporting events may put an end to any office cash pools and also will show that your company doesn't tolerate illegal activities at work.
Mike McCluskey, Senior Technical Editor, CalChamber
CalChamber members can read more about some things for employers to keep in mind as March Madness heats up in this week's HRCalifornia Extra article, March Madness is Back and It's at Your Workplace. Not a member? See what CalChamber can do for you.