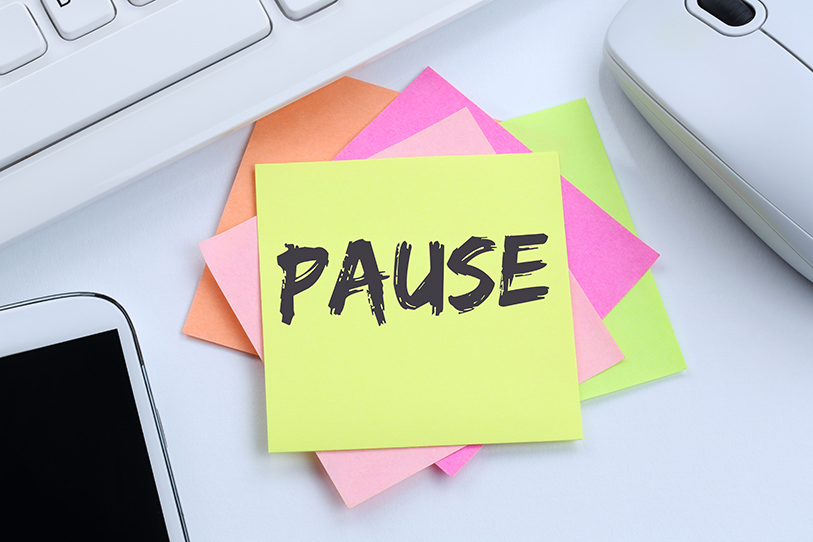 Just one day after the U.S. Department of Labor (DOL) published its mandatory vaccination emergency temporary standard, a federal court has put the rule on hold pending review by the court.
As previously reported, on November 5, 2021, the DOL published in the Federal Register its emergency temporary standard requiring employers with at least 100 employees to mandate COVID-19 vaccinations or weekly tests.
As expected, several parties filed different legal challenges to the rule seeking a temporary restraining order and injunction to prevent the rule from going into effect. Just one day later, on November 6, 2021, the Fifth Circuit Court of Appeals issued a short order putting the rule on hold, citing potential "grave statutory and constitutional issues." The case is being handled quickly, and further developments are imminent.
As discussed last week, although the DOL's rule sets a national standard, states with their own Occupational Safety and Health Administration (OSHA) plan, like California, have to create their own equivalent (or more stringent) standard within 30 days from the publication of the DOL's rule. The effect of the court's ruling on California implementing its own standard is unclear at this point.
California's Occupational Safety and Health Standards Board (OSHSB), the standards-setting agency within the California Division of Occupational Safety and Health (Cal/OSHA), currently has a meeting scheduled for November 18, 2021. The OSHSB agenda shows that it's planning to discuss the mandatory vaccination standard at the meeting and states that draft regulations will be posted to its website as soon as feasible; however, it's possible that the issues with the federal regulation may not be resolved at that point because any decision the federal court makes will likely be appealed.
Employers should continue to monitor the situation closely, and CalChamber will continue to provide updates as the case develops.
James W. Ward, J.D., Employment Law Subject Matter Expert/Legal Writer and Editor, CalChamber
CalChamber members can read more about Cal/OSHA's current COVID-19 emergency temporary standard, which directs employers to address a variety of issues related to COVID-19 in the workplace, in IIPP and COVID-19 in the HR Library. Not a member? See how CalChamber can help you.