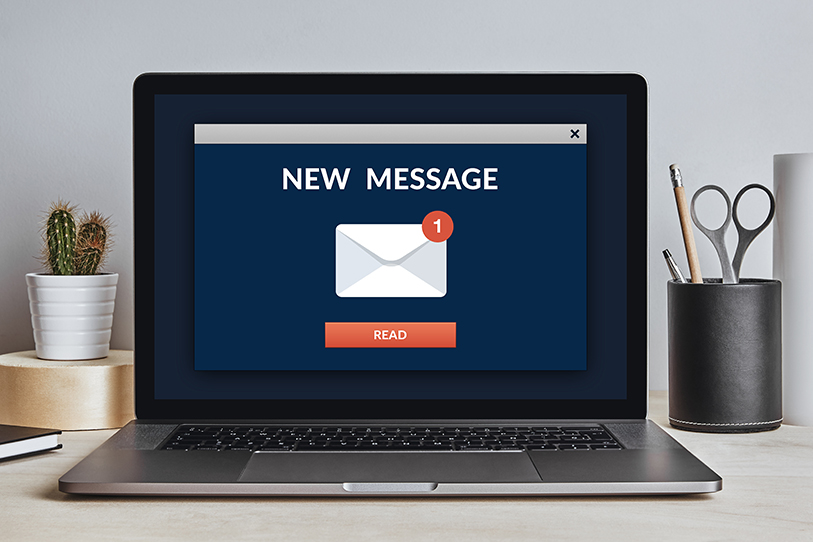 On October 5, 2021, Governor Gavin Newsom signed Assembly Bill 654 (AB 654), which revises and clarifies employers' COVID-19 workplace exposure notice and reporting requirements that AB 685 originally established last year. AB 654 is an urgency statute, so it takes effect immediately upon signing.
As previously reported, AB 685 established the COVID-19 notification framework employers have become familiar with, that is when an employer receives notice of a potential COVID-19 exposure, the employer must, within one business day, provide certain employees with written notice of three things: (1) the potential exposure, (2) information on COVID-19-related benefits, and (3) information on the disinfection and safety plans that the employer plans to implement.
You may recall that some inconsistencies were within AB 685, specifically the terminology used to describe to whom notices would be given. For example, when it came to providing notice of potential exposure, employers were required to give the notice to all employees and employers of subcontracted employees "who were on the premises at the same worksite as the qualifying individual within the infection period," but, for the information on COVID-19-related benefits, the law required employers to provide notice to "all employees who may have been exposed." For information on disinfection and safety, the law was even broader, requiring notice to "all employees and the employer of subcontracted workers." These different phrases suggested employers had to potentially send different information to different groups of employees.
The newest measure, AB 654, cleans up this language and makes it more consistent. Specifically, regarding the obligations to provide information on COVID-19-related benefits and the disinfection and safety information, the language was revised to require employers to send notice to employees who were "on the premises at the same worksite as the qualifying individual within the infectious period."
The new bill also revises the time frame in which employers must give notice of COVID-19 outbreaks to local public health agencies. The prior version required notice of outbreaks within 48 hours. AB 654 revises that to "within 48 hours or one business day, whichever is later." It also specifically exempts certain health facilities from the requirement to report outbreaks to local health agencies because those facilities already report outbreaks under other legal requirements.
The new law revises certain terminology to better correspond to the terms of federal and other state COVID-19-related provisions.
Employers should review the new language and consult with their legal counsel about any changes they should make to their COVID-19 notice and reporting policies.
James W. Ward, J.D., Employment Law Subject Matter Expert/Legal Writer and Editor, CalChamber
CalChamber members can use the updated COVID-19 Workplace Exposure Notification Checklists on HRCalifornia. Not a member? See what CalChamber can do for you.