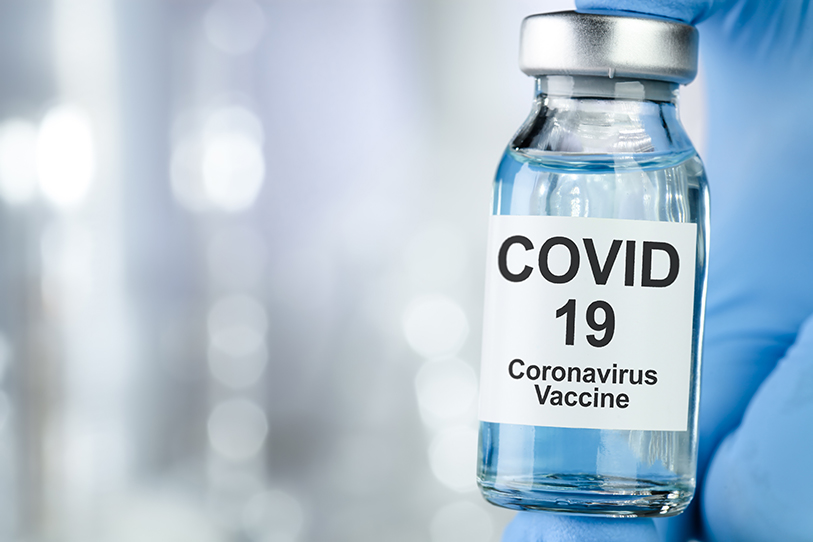 As we keep seeing during the pandemic, local public health agencies can issue public health orders that will supersede state orders. On August 5, 2021, the California Department of Public Health (CDPH) issued statewide vaccination order for health care facilities. Following this order, the City of Berkeley, on September 1, 2021, issued its own vaccination order for several other, different industries within the city limits. The order took effect on September 3, 2021, and operators of facilities covered by the order must comply no later than October 15, 2021.
Much like the CDPH order for health care facilities, the City of Berkeley order covers any business, government, nonprofit, or other person or entity within the city limits engaged in:
Serving food or drink indoors including, but not limited to, restaurants, bars, clubs, theaters and entertainment venues. This doesn't include religious facilities where food or drink are provided briefly as part of a religious ceremony;
Gyms, recreation facilities, yoga studios, dance studios and other fitness establishments where patrons engage in cardiovascular, aerobic, strength training or other exercise involving elevated breathing;
Indoor events of 1,000 people or more, including school facilities;
Adult care facilities;
Adult day programs;
Dental offices;
Pharmacies;
Home health care workers and entities employing such workers; and
All public and private childcare facilities.
For entities covered under this order, they must require all workers to show proof of full vaccination no later than October 15, 2021. Covered workers include all employees, contractors and volunteers who enter the facilities whether during or outside normal operating hours. Employers must use one of the five following methods to verify full vaccination status:
A vaccination card issued by the CDC or foreign government that includes the name of the person, the type of vaccine administered and the dates the doses were administered; or
A photo or copy of the vaccination card either as a hardcopy or stored on a phone or electronic device; or
Documentation of full vaccination from a healthcare provider; or
A personal digital COVID-19 vaccine record issued by the State of California and available at https://myvaccinerecord.cdph.ca.gov/ or similar documentation issued by another state, local or foreign government; or
An authentic digital record that includes a QR code that when scanned by a SMART Health Card reader accurately displays the person's name, date of birth, vaccine type and dates administered.
Employers must maintain records of verification and provide them to the City Health Officer or other public health authorities upon request.
The order allows for two limited exceptions — due a disability or sincerely held religious belief. To exercise the exemption, the employee must provide a declination of vaccine letter based on the appropriate exemption that is signed under penalty of perjury. If the declination is due to a disability, a licensed medical provider must sign the letter. If an employee exercises a valid exemption, the employee must provide proof of a negative COVID-19 test once a week in order to enter the facilities.
Due to the length of time it takes to become fully vaccinated with two dose vaccine regimens, employers operating covered business within the City of Berkeley limits should immediately begin efforts to comply with the October 15, 2021, deadline and consult with legal counsel on any issues that may arise.
Matthew J. Roberts, Employment Law Counsel/Subject Matter Expert
CalChamber members can read more about Workplace Vaccine Rules in Constant State of Flux on HRCalifornia. Not a member? See how CalChamber can help you.