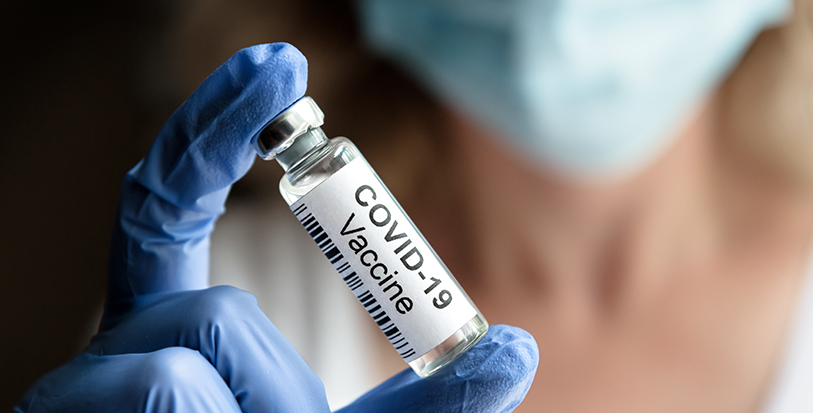 On September 9, 2021, President Joe Biden announced that the U.S. Department of Labor through its Occupational Safety and Health Administration (OSHA) is working to create an emergency temporary standard (ETS) requiring employers with 100 or more employees to ensure that their workers are fully vaccinated or to require any remaining unvaccinated workers to produce a negative COVID-19 test result on a weekly basis in order to enter a worksite.
Employers should know that despite President Biden's announcement yesterday, OSHA has not yet published the ETS and there's currently no requirement that all employers with 100 or more employees require vaccination or weekly negative tests of their employees, unless the employer is otherwise subject to a different industry-specific federal, state or local order such as California's Department of Public Health vaccine mandate for health care workers. Notably, California's own COVID-19 ETS still remains in effect. While California's ETS doesn't mandate vaccination, it still requires employers to take different precautions for unvaccinated employees as illustrated in the California Division of Occupational Safety and Health (Cal/OSHA) guidance.
Although there currently is not a federal ETS, the expectation is that OSHA will publish one in the coming weeks. Unfortunately, without any further information beyond President Biden's announcement, it's difficult to anticipate how employers will be expected to comply with the ETS. Once the ETS is published, it would take effect very shortly thereafter. OSHA's emergency rulemaking process is much different than the ordinary rulemaking process because OSHA doesn't need to wait for public comment and consideration before publishing and enforcing an ETS. This means that employers who may be subject to this ETS need to stay up-to-date on this evolving process to maximize preparation time for compliance.
In a related action, President Biden also signed an Executive Order requiring contractors who do business with the federal government to ensure their employees are vaccinated. This Executive Order extends the standard that now applies to all federal executive branch workers, which President Biden created yesterday in a separate Executive Order. Employers who may be subject to these new standards should consult with legal counsel regarding compliance.
CalChamber will continue to provide updates as further information is released.
Robert Moutrie, Policy Advocate, CalChamber and Matthew J. Roberts, Employment Law Counsel/Subject Matter Expert
CalChamber members can read more about the California COVID-19 Emergency Temporary Standard in IIPP and COVID-19 within the HR Library. Not a member? See how CalChamber can help you.