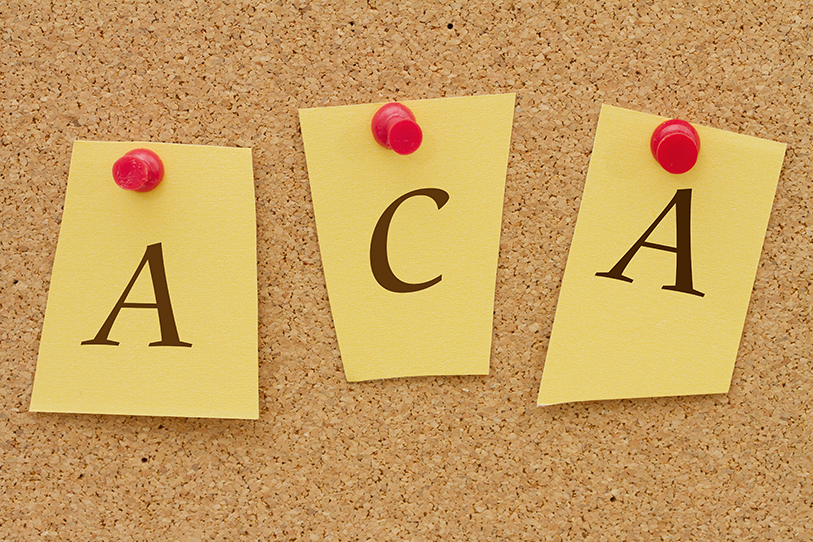 The U.S. Department of Labor (DOL)'s model notices for employers who do and don't offer a health plan to some or all employees expired at the end of May — but employers can still use the expired notices for the time being. The DOL has requested the forms be extended without revision, and the Office of Management and Budget (OMB) is currently considering all written comments on the extension until June 22, 2020.
In 2013, the Affordable Care Act (ACA) required certain employers to provide each employee, at the time of hire, with a written notice informing the employee of the health insurance marketplace's existence, among other things. The DOL provides four model notices:
These forms expired on May 31, 2020, but the DOL is requesting that the currently approved collection of model notices be extended without change.
The OMB is considering all written comments on whether the forms and information collected through them is necessary; any ways to enhance the collection's quality, utility and clarity; and any way to minimize the burden on those who use it. Comments must be submitted by June 22, 2020.
After these forms expired back in 2017, it took over three months for updated forms to be released, so it may be a few months before employers see revised notices this time around. The current notices can still be used until the new notices are approved. Although the forms have been temporarily extended for 30 days, the DOL has not updated its model notice with the temporary date.
CalChamber consistently monitors certain employment-related government forms for updates, providing members with the most current forms and adapting some federal forms for California use. We also provide free forms that nonmembers may download, as well as sell some of our most popular forms in the CalChamber store.
Katie Culliton, Editor, CalChamber
CalChamber members can read more Federal Health Care Reform (ACA) in the HR Library. Not a member? See how CalChamber can help you.