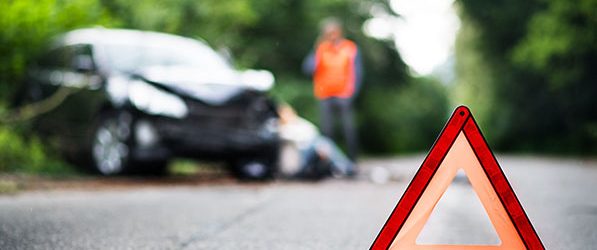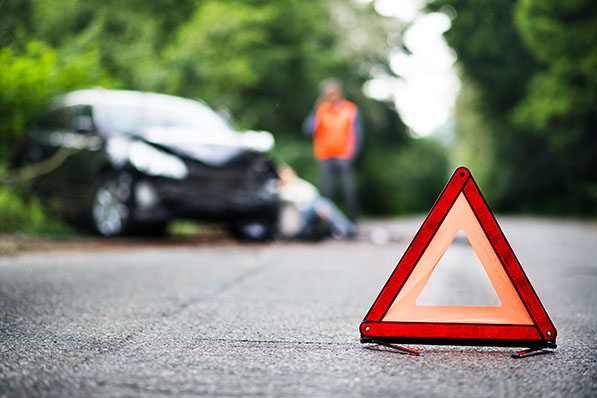 After several years of declines, in 2018 (the latest data available), California's workplace fatality rate increased with 422 Californians dying in workplace incidents (up from 376 in 2017). Although California's rate of fatal workplace incidents remains lower than the national average (2.3 fatalities per 100,000 workers versus 3.5), California employers should review their workplace safety plans to make sure they are up to date.
Most fatal workplace injuries involve transportation, such as roadway collisions, pedestrians struck by vehicles and aircraft; and rail and water vehicle incidents. In California, 36 percent of fatalities were transportation related. Because of the high rate of transportation fatal injuries, drivers/sales workers and truck drivers are the occupations with the largest number of fatal worker injuries.
After transportation incidents, 22 percent of fatalities were through violence and other injuries by persons or animals, which included homicides, suicides and insect-related deaths, and 17 percent of fatalities occurred because of slips, trips and falls.
"An increase in workplace fatalities is a serious concern for Cal/OSHA. We are analyzing the data to bolster and direct our enforcement and education efforts," said Cal/OSHA Chief Douglas Parker in a press release.
Cal/OSHA is particularly concerned about the percentage of Latino deaths reported each year. In California, 43 percent of workplace fatalities happened to Hispanic or Latino workers – the most of any race or ethnic origin group. Although California's statistics usually closely mirror the national, this is one area where they diverge as 18 percent of workers who had a fatal occupational injury were Hispanic or Latino nationwide.
Also notable is while 90 percent of fatal injuries happen to men, more women were killed by violence and other injuries by persons and animals than transportation-related incidents.
National Fatal Occupational Injuries
In the United States, workplace deaths also increased 2 percent in 2018 with 5,250 deaths. Transportation continues to be the most frequent fatal event at 40 percent, followed by falls, slips and trips, which decreased 11 percent from 2017 to 15 percent of fatal events in 2018.
Unintentional drug and alcohol overdoses also increased for the sixth consecutive year – increasing 12 percent in 2018. California has a similar percentage of workplace deaths from unintentional overdoses (5 percent).
Employers must provide a safe and healthful working environment for all employees under your direction and supervision. All California employers must create and have available an effective, written Injury and Illness Prevention Program (IIPP), and make sure it is up to date. Schedule a quarterly, semi-annual or annual review, depending on the nature of your business.
Katie Culliton, Editor, CalChamber
CalChamber members can read more on Creating a Workplace Safety Plan in the HR Library. Not a member? See how CalChamber can help you.