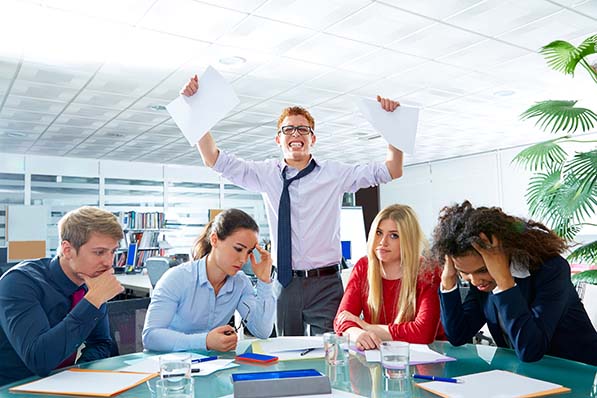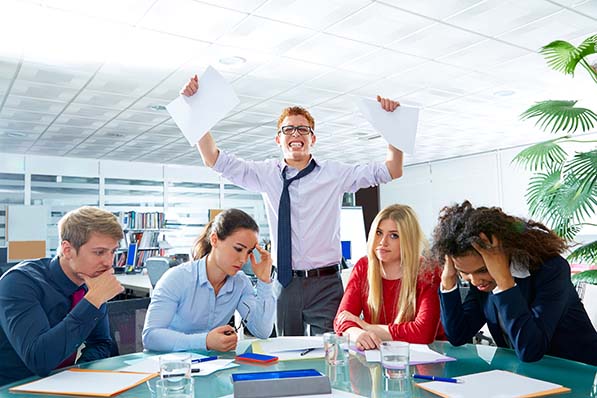 Unfortunately, many workers have dealt with a bad boss in their career, and in some cases, even quit their job because of them. This kind of employee turnover is more common than you may think, and if you are losing a lot of talented employees, you should make sure your managers are not driving them away.
Almost half of professionals (49 percent) have quit a job because of a bad boss, according to an October 8, 2019, Robert Half survey.
"We've all heard horror stories about difficult managers — or experienced one firsthand," Robert Half senior executive director Paul McDonald said in a press release. "Work styles and how well a person gets along with their supervisor can determine whether someone decides to join or remain at a company."
Young professionals ages 18 to 34 (54 percent) resigned slightly more often due to a bad manager compared to professionals ages 34 to 54 (49 percent) and 55 and older (41 percent). And among the 28 U.S. cities in the study, Sacramento (66 percent) had the most workers who left a job because they didn't like their supervisors.
"Many times open communication and training can help to resolve issues and strengthen the professional relationship between bosses and their direct reports. Employers should also commit to regularly gathering feedback on managers and developing the skills of new or potential leaders," McDonald added.
Employers should encourage open communication (such as feedback) between supervisors and employees, and, also, train supervisors and managers on how to resolve any issues employees may have in the workplace in a diplomatic and professional manner.
Vannessa Maravilla, Editor, CalChamber
CalChamber members can read the HRCalifornia Extra's How to Overcome Employment Challenges for tips on avoiding the high cost of employee turnover as well as provide their managers and supervisors with Manager's Checklist to Avoid Discrimination to help them avoid saying and doing things that could be construed as discriminatory. Not a member? See what CalChamber can do for you.