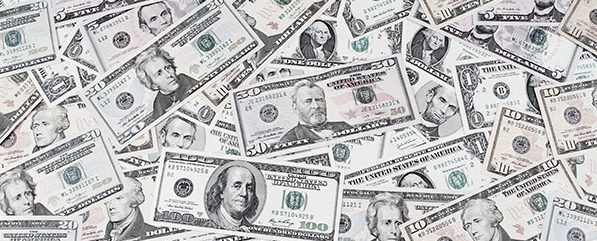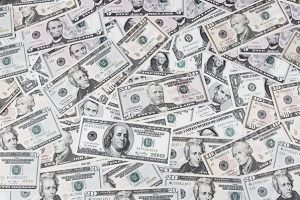 Forty-three percent of workers plan to look for a new job in the next 12 months, according to a recent Robert Half survey. This may explain why 81 percent of employers are concerned about keeping their valued employees, including 33 percent of employers who are very concerned.
The top four strategies companies are using to retain workers are:
Increasing communication with employees (e.g. town hall meetings, employee engagement surveys) (46 percent);
Improving employee recognition programs (41 percent);
Providing professional development (41 percent); and
Enhancing compensation and benefits (40 percent).
Other lesser-used strategies were mentorship programs, reimbursing ongoing education and helping employees avoid burnout (emotional, physical and mental exhaustion).
What did employees say would keep them at their current job? The answer isn't shocking. Forty-three percent said more money. Other incentives that appealed to a smaller number of survey respondents included: more time off and benefits (20 percent), a promotion (19 percent) and a new boss (8 percent). Ten percent of workers would not be convinced to stay.
"In a tight employment market, workers have more options, and the grass may look greener somewhere else," said Paul McDonald, senior executive director for Robert Half in a press release. "Employers can help prevent turnover by learning what motivates their most valued employees and customizing their retention strategies. While money is an important motivator, benefits or growth opportunities are also strong enticements."
How did California cities rank in the survey? Sacramento is one of the cities with the highest percentage of workers planning on looking for a new job, while Los Angeles is one of the cities that had the highest percentage of workers who would be convinced to stay for a promotion.
Employers should consider developing strategies to retain employees. Gather data by surveying your employees and use that data to target failing areas and implement retention initiatives. Also make sure that company leadership commits resources and supports the methods you identify as assisting with employee retention.
Katie Culliton, CalChamber, Editor
If your retention plans don't work, CalChamber's new job board – HRCalifornia Job Board – can help eliminate one of the most expensive steps in the hiring process, which is the cost of recruitment. HRCalifornia Job Board is a free service for CalChamber Preferred Members or higher, although anyone can view job postings. Not a member? See what a CalChamber membership can do for you.