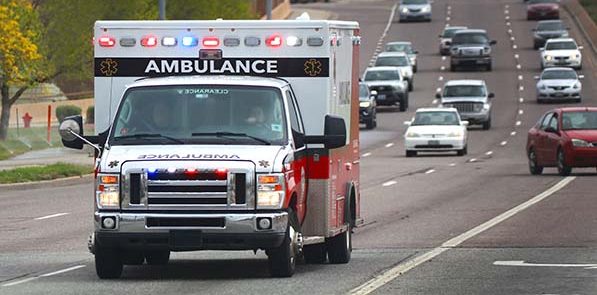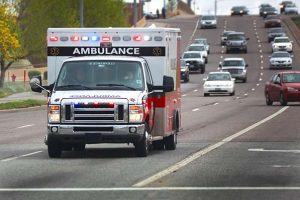 It's hot outside — really hot. The National Weather Service has issued excessive heat warnings for many parts of California, including San Diego, Stanislaus and Kern counties. While the scorching heat affects everyone, it can be deadly for outdoor workers. Cal/OSHA urges employers to ensure they are implementing their emergency response procedures at outdoor workplaces if workers show signs of heat illness.
California's heat illness prevention standard applies to all outdoor workers, which also includes security guards, groundskeepers, and transportation and delivery drivers who operate non-air-conditioned vehicles.
To implement effective emergency response procedures, employers must:
Have an effective means for employees to be able to contact a supervisor or emergency medical services when necessary by either voice, observation or electronic device that can ensure reliable communication.
Know how to respond to signs and symptoms of possible heat illness, including first aid measures, and how emergency medical services will be provided.
Be able to contact emergency medical services and transport employees to a place where they can be reached by an emergency medical provider.
Provide clear and precise directions to emergency responders so that they can reach the work site when needed.
To prevent heat illness, employers must also:
Plan – Develop and implement an effective written heat illness prevention plan that includes emergency response procedures.
Training – Train all employees and supervisors on heat illness prevention.
Water – Provide drinking water that is fresh, pure, suitably cool and free of charge so that each worker can drink at least one quart per hour and encourage workers to do so.
Shade – Provide shade when workers request it or when temperatures exceed 80 degrees. Encourage workers to take a cool-down rest in the shade for at least five minutes. They should not wait until they feel sick to cool down.
Workers who have existing health problems or medical conditions that reduce tolerance to heat, such as diabetes, need to be extra vigilant. Some high blood pressure and anti-inflammatory medications can also increase a worker's risk for heat illness.
Details on heat illness prevention requirements and training materials are available online on Cal/OSHA's Heat Illness Prevention webpage and the 99calor.org informational website. A Heat Illness Prevention online tool is also available.
Vannessa Maravilla, Editor, CalChamber
CalChamber members can read more information on Implementing High-Heat Procedures and Emergency Response Procedures in the HR Library. Not a member? See what CalChamber can do for you.