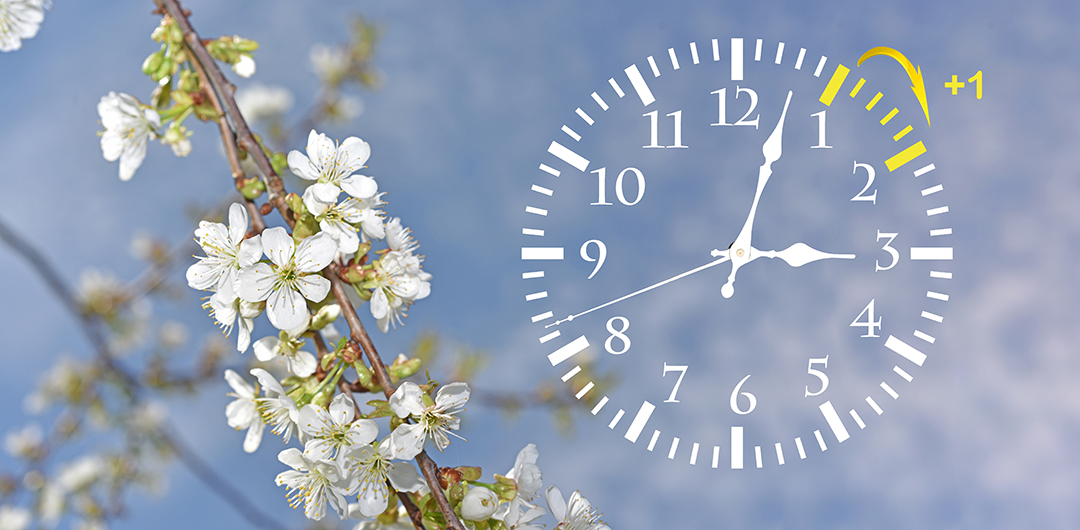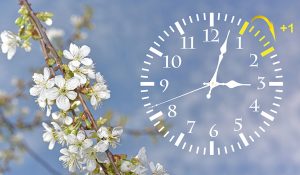 Get ready for another round of . . . daylight saving time (DST)! This year, clocks will move forward an hour on Sunday, March 10.
On Monday, employers and their employees might be sleepier or even grumpier, and could need more caffeine. Studies have also shown a significant increase in traffic accidents and an increased risk of stroke on the Monday after springing forward.
These studies may have influenced a public outcry to move to a permanent DST. Last November, California voters passed Proposition 7 (AB 807). Although the proposition needs to pass several other hurdles, including a change in federal law, this could be one of the last times we move our clocks ahead an hour. Other states, such as Hawaii and Arizona, do not use DST and last year, Florida was the first state to recognize a year-round DST, although they are waiting for Congressional approval.
Employers need to be prepared when the time change affects an employee's shift, such as a graveyard shift. Graveyard shift employees may only work and need to be paid for a seven-hour shift that night. Employers are encouraged to review timekeeping practices so all employees are accurately paid for all hours worked.
Don't forget to move your clocks forward on March 10!
Vannessa Maravilla, Editor, CalChamber
CalChamber members can review the time change Q&A in the HR Library. Not a member? See what CalChamber can do for you.